536 Acres of Opportunity to Build on
We refuse to believe the only way to develop a neighbourhood is the same way every other neighbourhood has been developed. And to accomplish our ambitious goals, we need builders who aren't looking for a 'business as usual' community. We are looking for homebuilders with a passion for great design and energy efficiency to help us set a new standard for high-quality, urban, green living.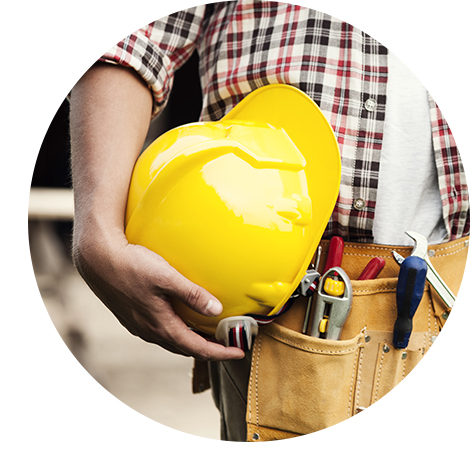 The First Opportunity- Blatchford West
Stage One
We will be selecting builders through a two-step process. The Request for Expression of Interest, which took place from November 6 to December 8, 2017,  was the first step in the process. Homebuilders needed to apply to this first step to be eligible to submit proposals to the second step, the Invitation for Offers to Purchase.
12 parcels for sale
Various products types available: Fee-simple townhouses with potential for garage suites, condo townhouses, stacked townhouses and mixed-use buildings.
Unique opportunities for properties fronting landscaped walkways, parks and plazas.
Request for Expression
of Interest
---
What is the RFEOI?
The Request for Expression of Interest (RFEOI) is the introductory first step of a two step process to select builders for the first stage of residential construction on the west side of the site.
 The intent of the RFEOI is to:
Allow the Blatchford Redevelopment Office an opportunity to provide builders a high level overview of the various aspects of the project, including the first twelve parcels available for sale.

Allow builders an opportunity to express interest in specific parcels and to provide the Blatchford Redevelopment Office with information on how their company's corporate values and philosophy aligns with the vision for Blatchford.
The RFEOI will allow the Blatchford Redevelopment Office to invite builders to advance to the second step in the process (submitting Offers to Purchase on specific parcels). The Blatchford Redevelopment Office recognizes that additional detailed information is essential for builders to advance Offers to Purchase. Detailed technical information, including architectural guidelines, green building codes and the District Energy Sharing System, will be provided at the second step (Invitations for Offers to Purchase). The Blatchford Redevelopment Office will not evaluate specific Offers to Purchase until builders have received additional technical documentation as part of the second step of the process.
The RFEOI is now closed. Thank you to all applicants, ranking results will be posted shortly.
Questions?
---
All questions must be be submitted in writing by clicking on the link below. The answers will be publicly posted here to ensure that all applicants have equal access to information.