Movie Night – September 16
It's movie night in Blatchford on Friday, September 16 at 8pm! We'll be screening the classic film Hook in Littlewood Park. Bring your friends, family and something comfy to sit or lay on – we'll provide the popcorn 🍿.
Search the address 2755 Blatchford Road for directions to Littlewood Park and look for the former control tower once you arrive.
NOTE: There is road closure on the west entrance of Airport Road (119 Street NW), please take the east entrance of Airport Road (115 Street NW) as an alternative.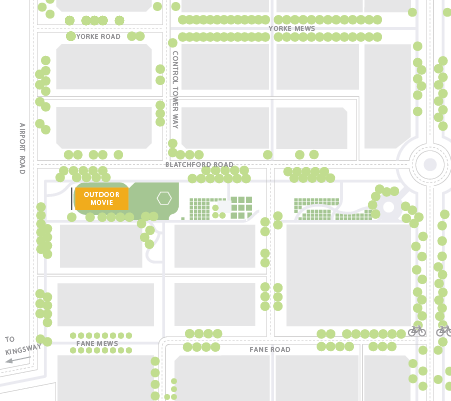 Follow us on Instagram at @blatchfordyeg for upcoming information on this event and other community news.