How do you create a better world?
You lead by example. And you start in your corner of the world.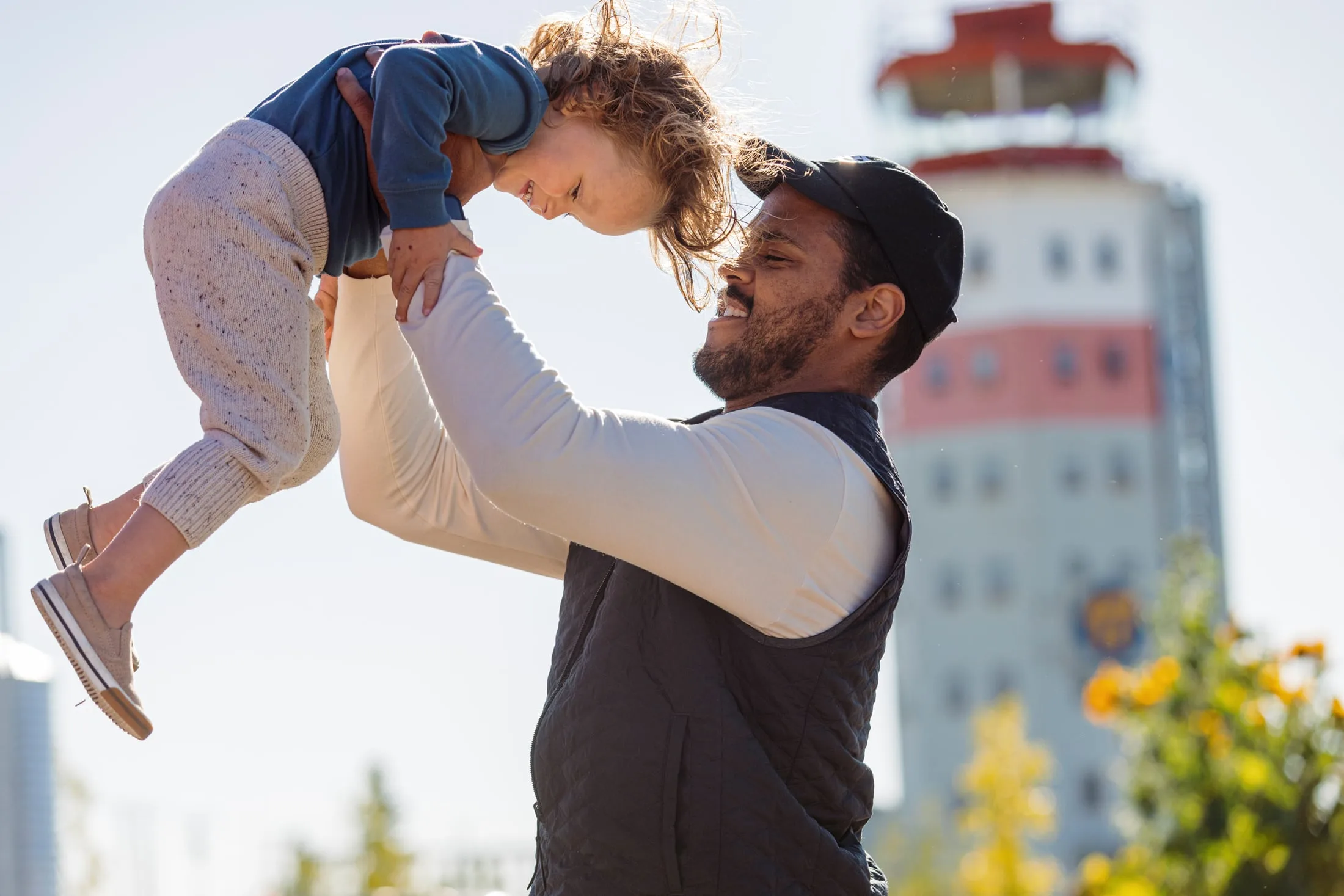 Say hello to Blatchford. A patch of land.
A field of dreams.
The difference we all want to see.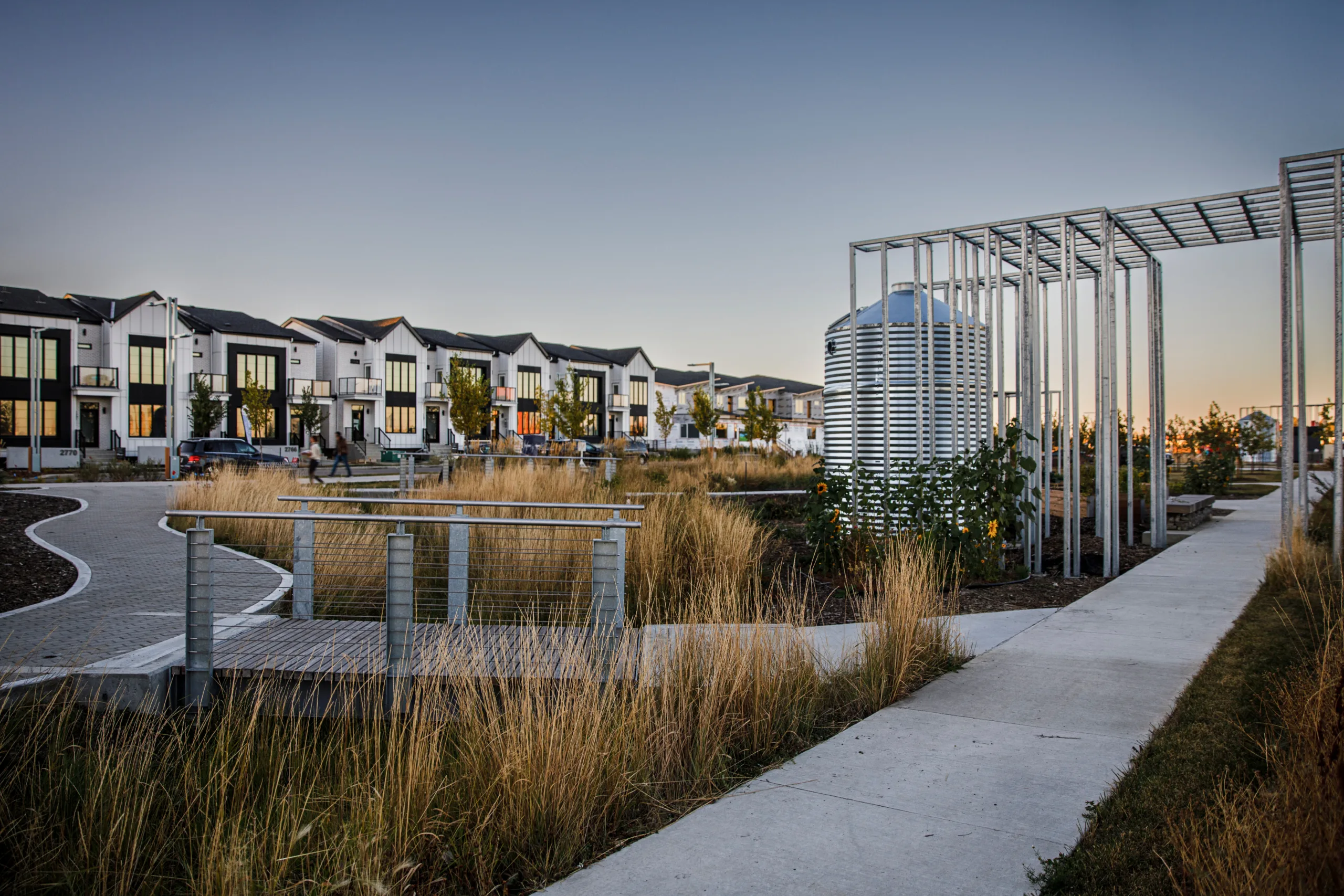 A community designed for those wanting to embrace a new way of thinking for living.
Central living. Sustainable living. Urban living. Community living.
Welcome to Blatchford: Forward living.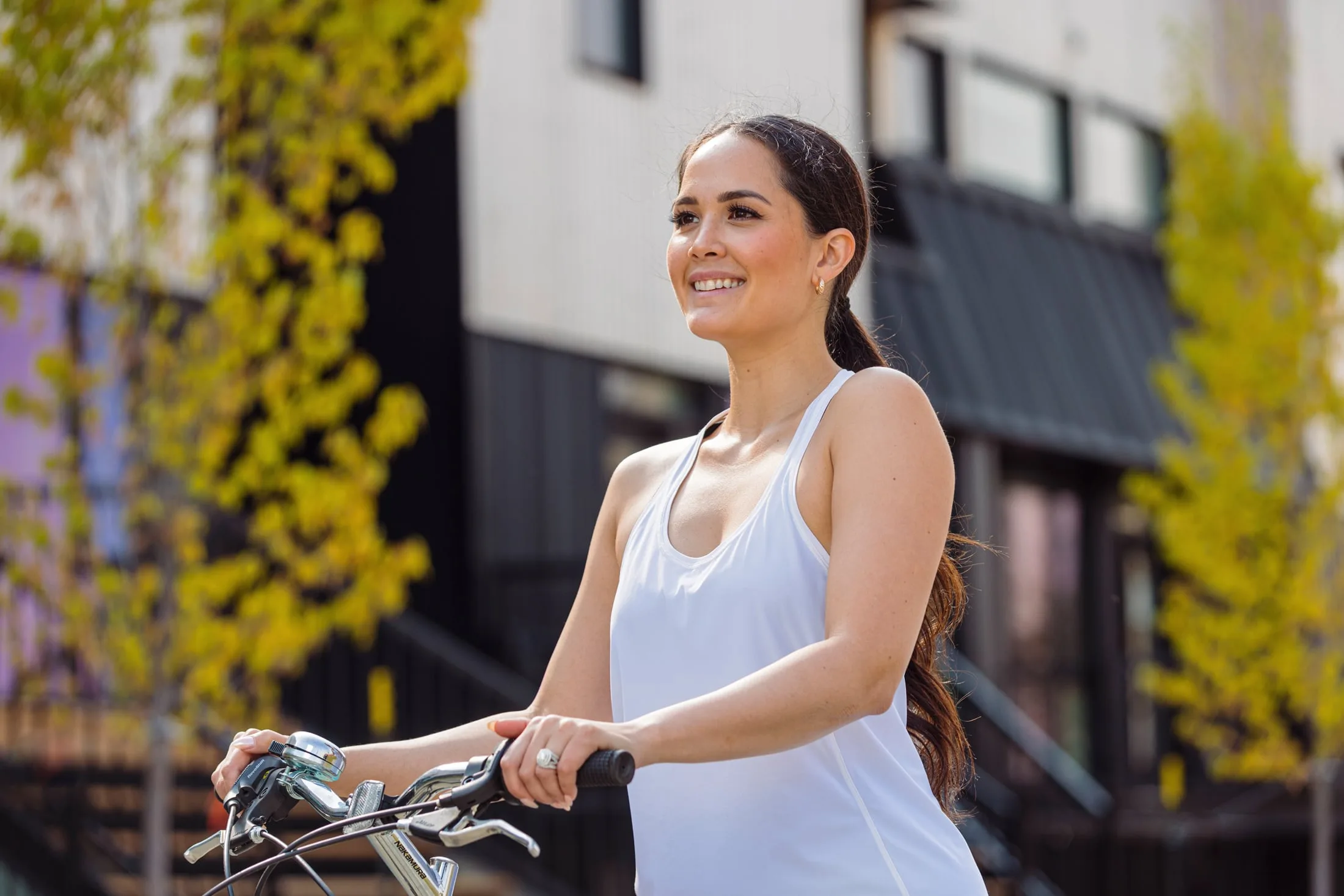 The community in the heart with a heart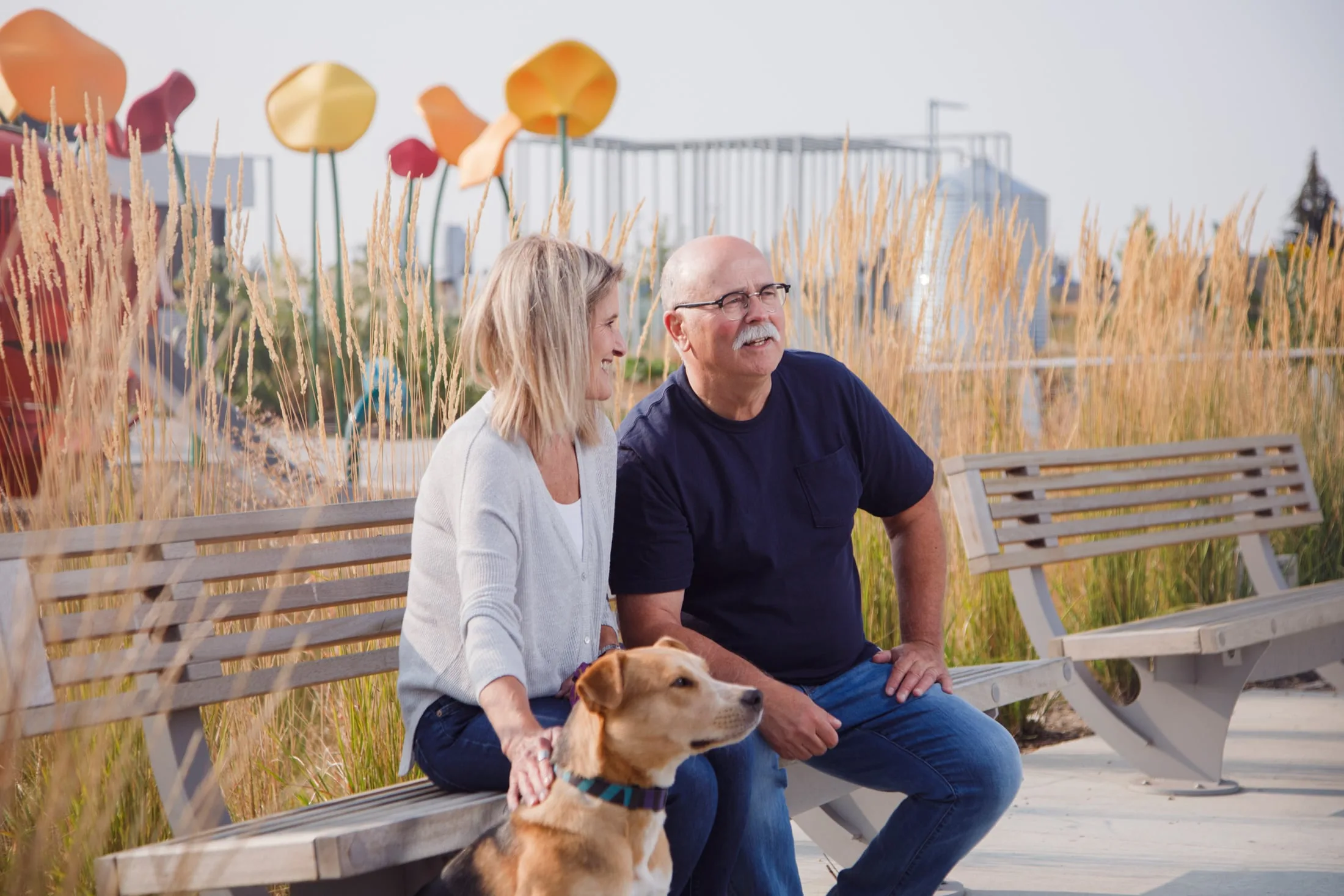 Thoughtfully designed, Blatchford is a central neighbourhood where residents and visitors are never more than a few steps away from a park or plaza. Where it's easy to get around and where lively streets are connected with bike lanes and well-lit pathways. A community warmed by renewable energy, strengthened by efficiency and fixated on resilience.
Explore the community
A new way to live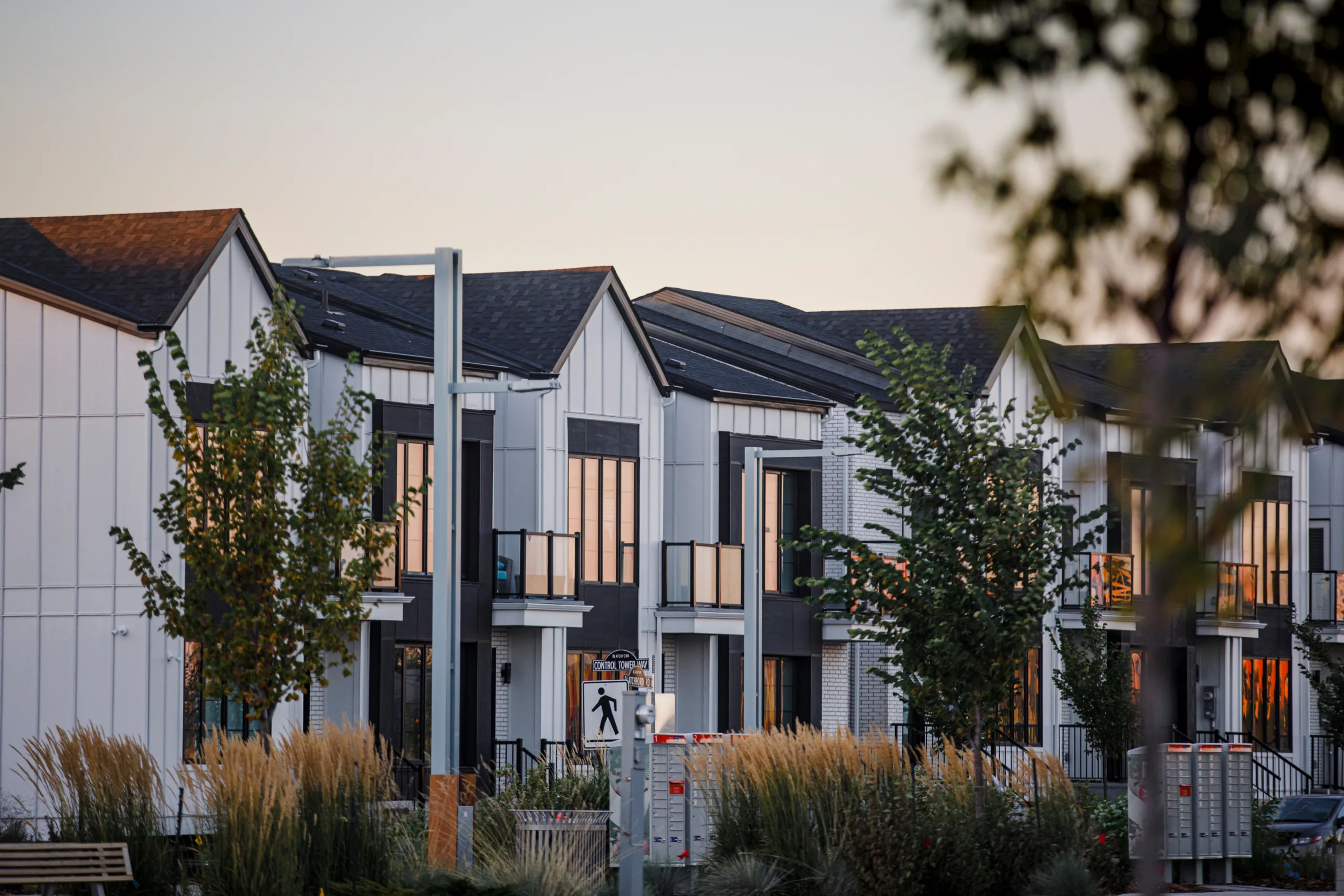 Homes that are as family friendly as they are eco-friendly. Tree lined streets. Front porches and patios instead of front garages. Timeless curb appeal. Energy efficient homes that are warmed and cooled by renewable energy.
Find your future home and builder
Live in Canada's Best New Community.
Blatchford is the recipient of the 2023 Best New Community Award by CHBA National and Edmonton Region.