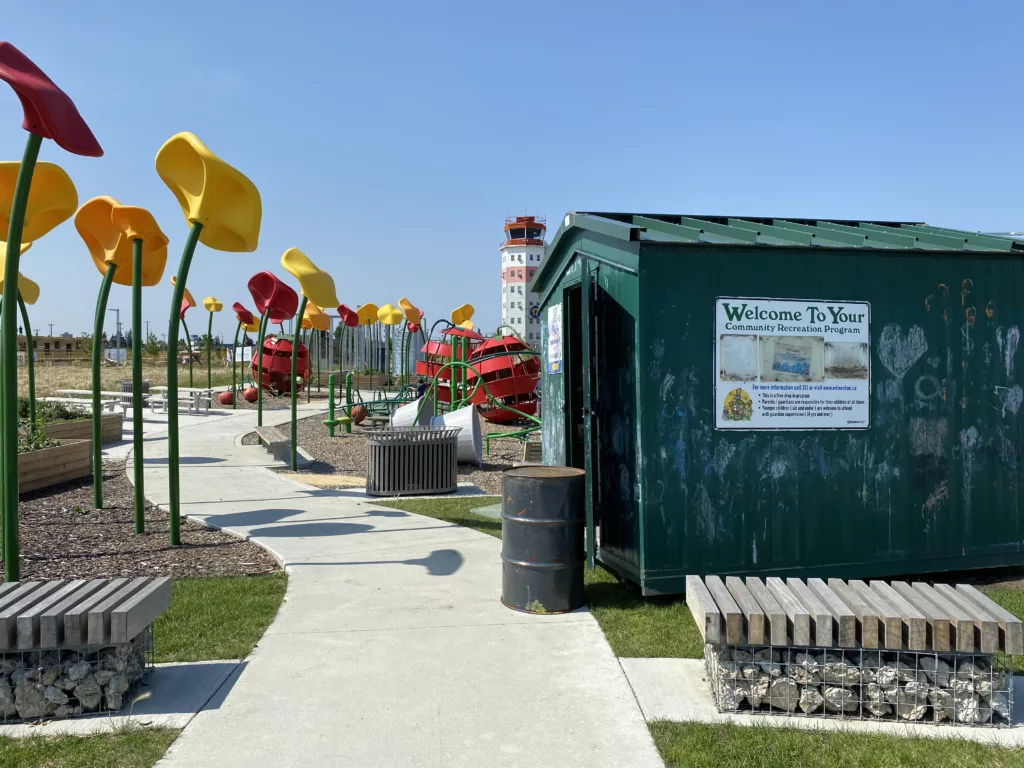 Did you know Blatchford is a new location for Edmonton's Green Shack Program this summer?
Each day of the week you will get active and experience a variety of crafts, games, sports and free play!
This is a free drop-in program for children ages 6-12, however, all are welcome to participate. Participants under 6 years of age are required to have a parent or guardian with them.
Find us at:
2703 Blatchford Road NW
10:30am – 1:30pm, Monday – Friday
July 4 – August 24

Visit edmonton.ca/greenshacks for more information.