This master planned community connects homes with shops, great parks, walkable streets and community amenities. By combining the best of 'people-first' design principles with leading sustainability practices, Blatchford will offer home buyers a truly unique lifestyle not available anywhere else in our city.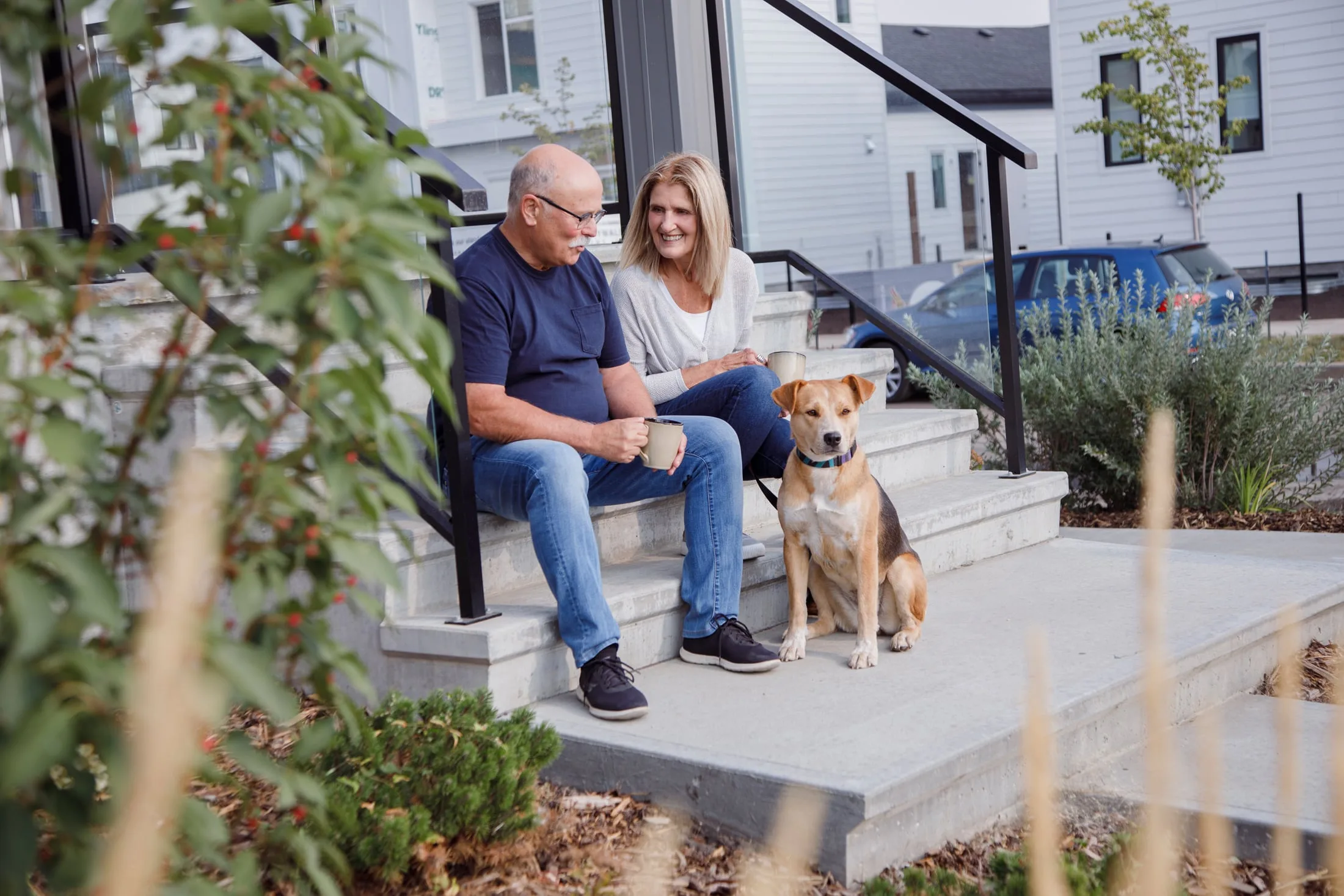 Current and Upcoming Development
At 536 acres – nearly the same size as downtown Edmonton – Blatchford will be built in multiple stages.
Planning and building a sustainable community like Blatchford means leaving room for new opportunities. As the world changes and the community grows, so will we. The plan above may evolve over time.
Green Buildings
It's easy being green in Blatchford. All homes and buildings in the community adhere to our custom Green Building Codes that reflect the ambitious goals for sustainability and energy conservation.
The code is built around three principles:
Building Envelope
Buildings will have highly insulated walls, roofs and floors, high-performance windows and an airtight envelope to reduce heat loss.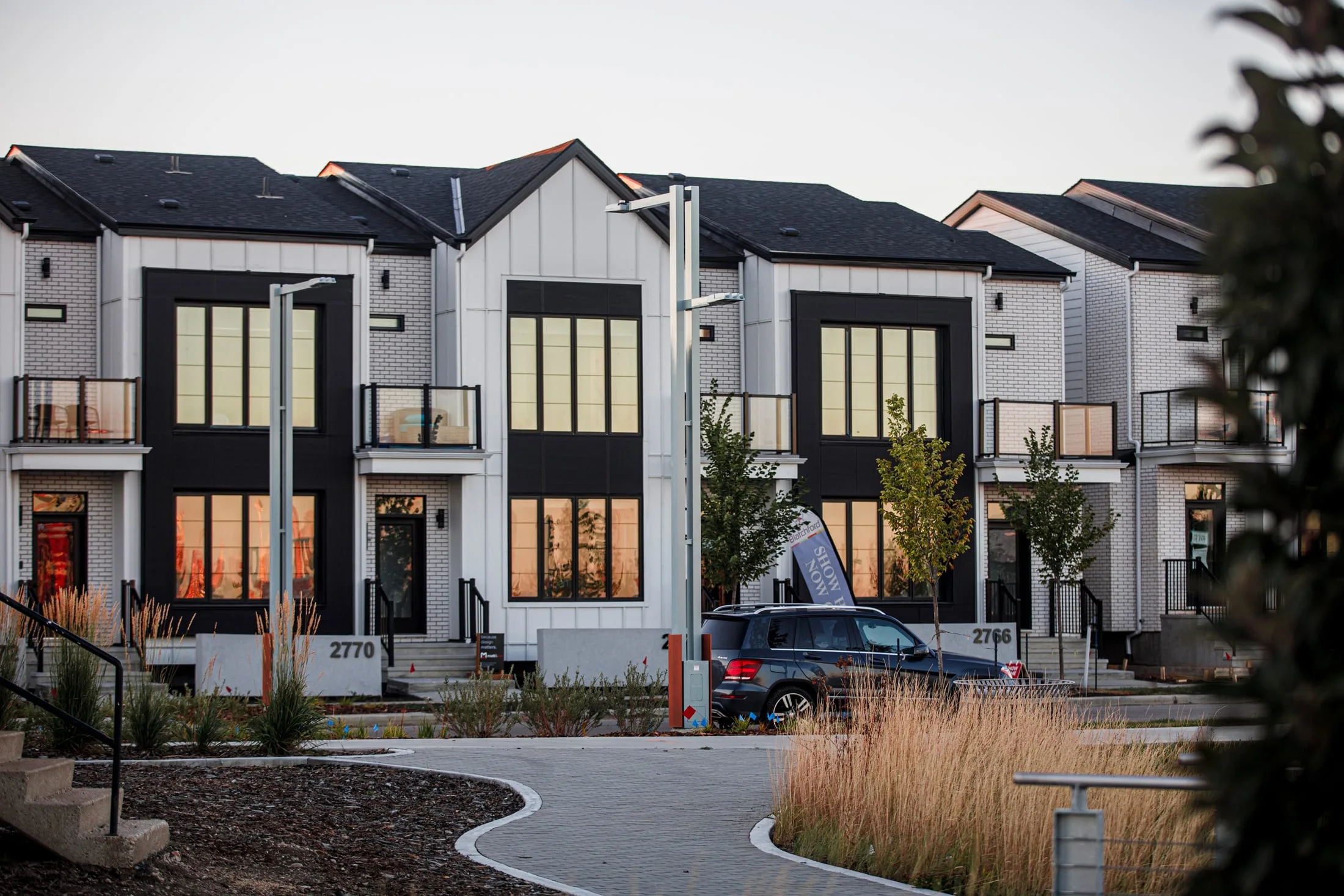 Energy Systems
Building energy systems will actively recapture any waste heat and efficiently consume energy through the use of heat recovery ventilators, sealed ductwork and variable speed pumps. Homeowners will be able to minimize their energy use with advanced heating controls.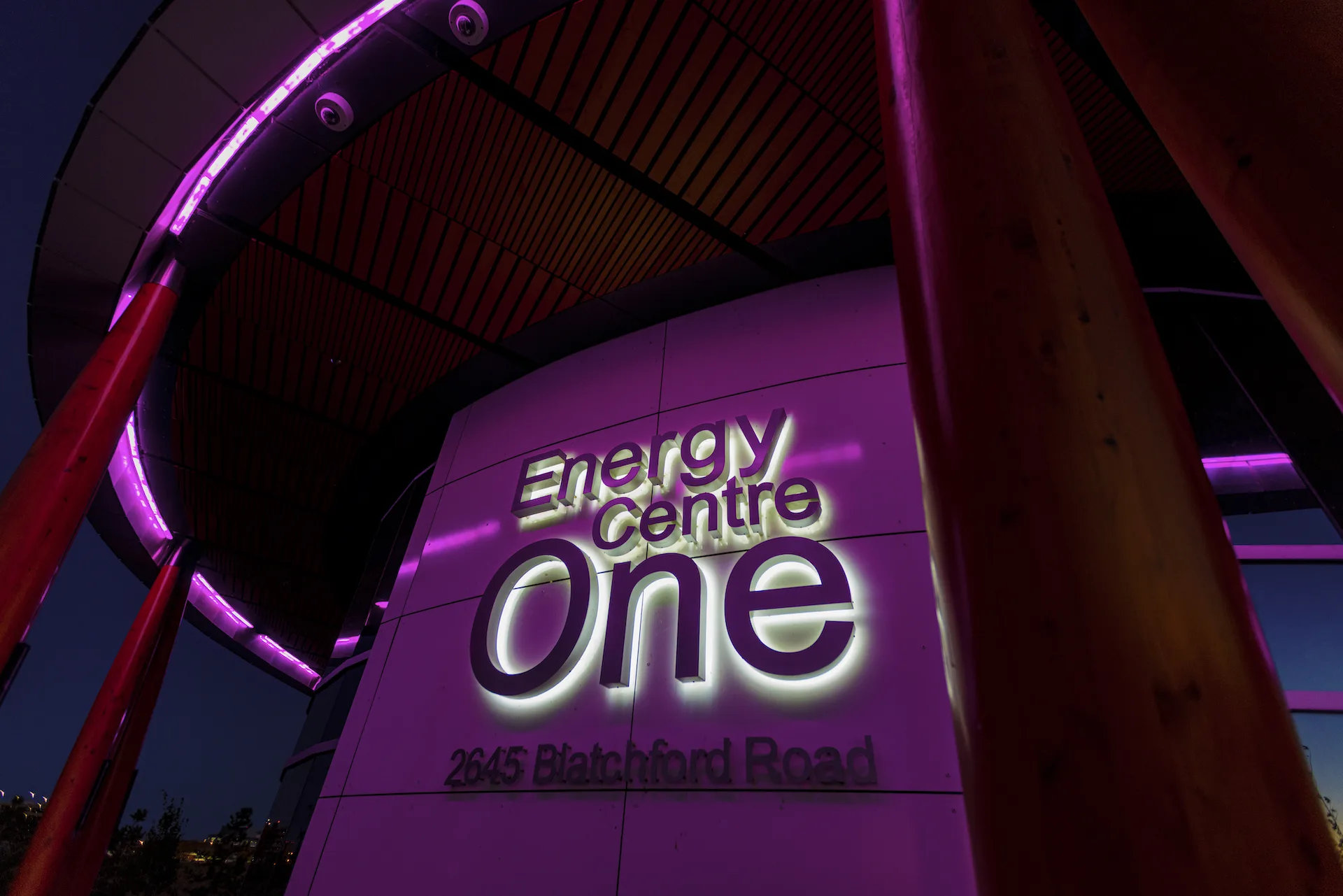 Sustainable Building Features
Sustainable Building Features
The buildings feature water-efficient fixtures, water and energy efficient appliances and air filtration systems. Construction practices will reduce waste materials and air pollutants which can remain in the finished buildings. Renewable energy on each building will generate clean power for use within the building.