UPDATE: Blatchford Named Best New Community
In addition to winning Best New Community at the 2023 CHBA National Awards of Housing Excellence in February, Blatchford also won the title of Best New Community at the 2023 CHBA-Edmonton Region Awards of Excellence in Housing.
The Best New Community award recognizes a development for its innovative concepts of land use, while also evaluating its current and future amenities and environmental initiatives. Learn more about the Best New Community award and other award winners on the 2023 CHBA-Edmonton Region Awards of Excellence in Housing website.
---
The Blatchford community has won another national award! Late last year, Blatchford's District Energy Sharing System won two Canadian Consulting Engineering Awards and this week the neighbourhood received the Best New Community award at the 2023 Canadian Home Association (CHBA) National Awards for Housing Excellence!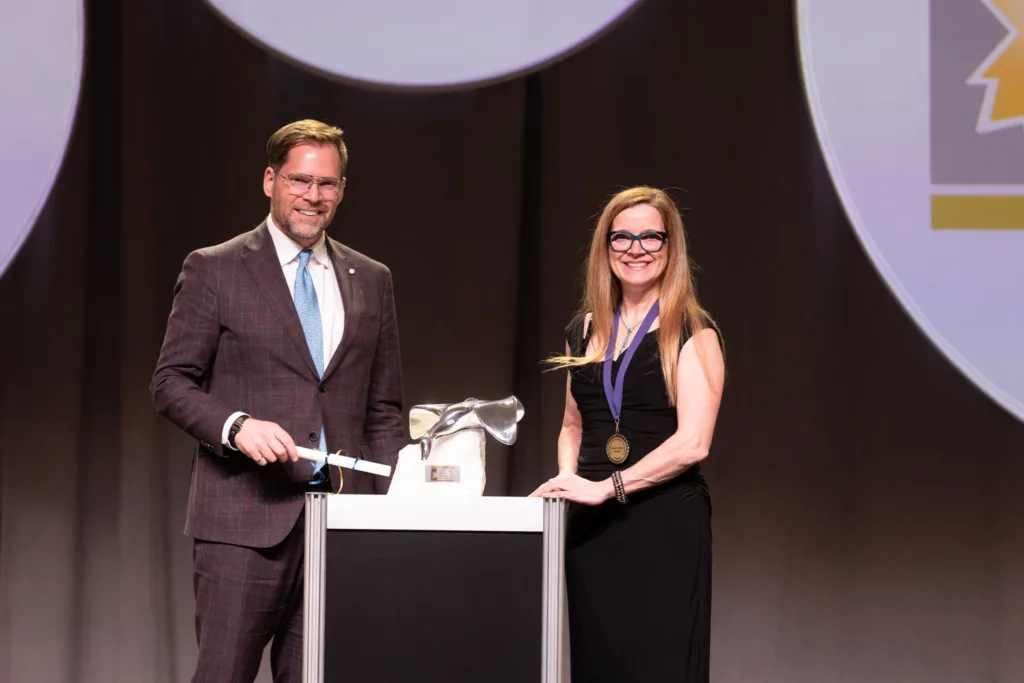 We checked in with Tom Lumsden, Blatchford's Development Manager, to share a bit more about this recent win.
How is the Best New Community Award selected?
Tom: Every year, the Canadian Home Association (CHBA) holds their National Awards for Housing Excellence. One of their award categories is for Best New Community, which recognizes excellence in performance by developer and home builder members who create attractive, exciting, innovative and environmentally responsible communities. This year, CHBA said there were nearly 800 entries received in 48 different categories. The finalists and winners were then selected by a group of 150 industry experts.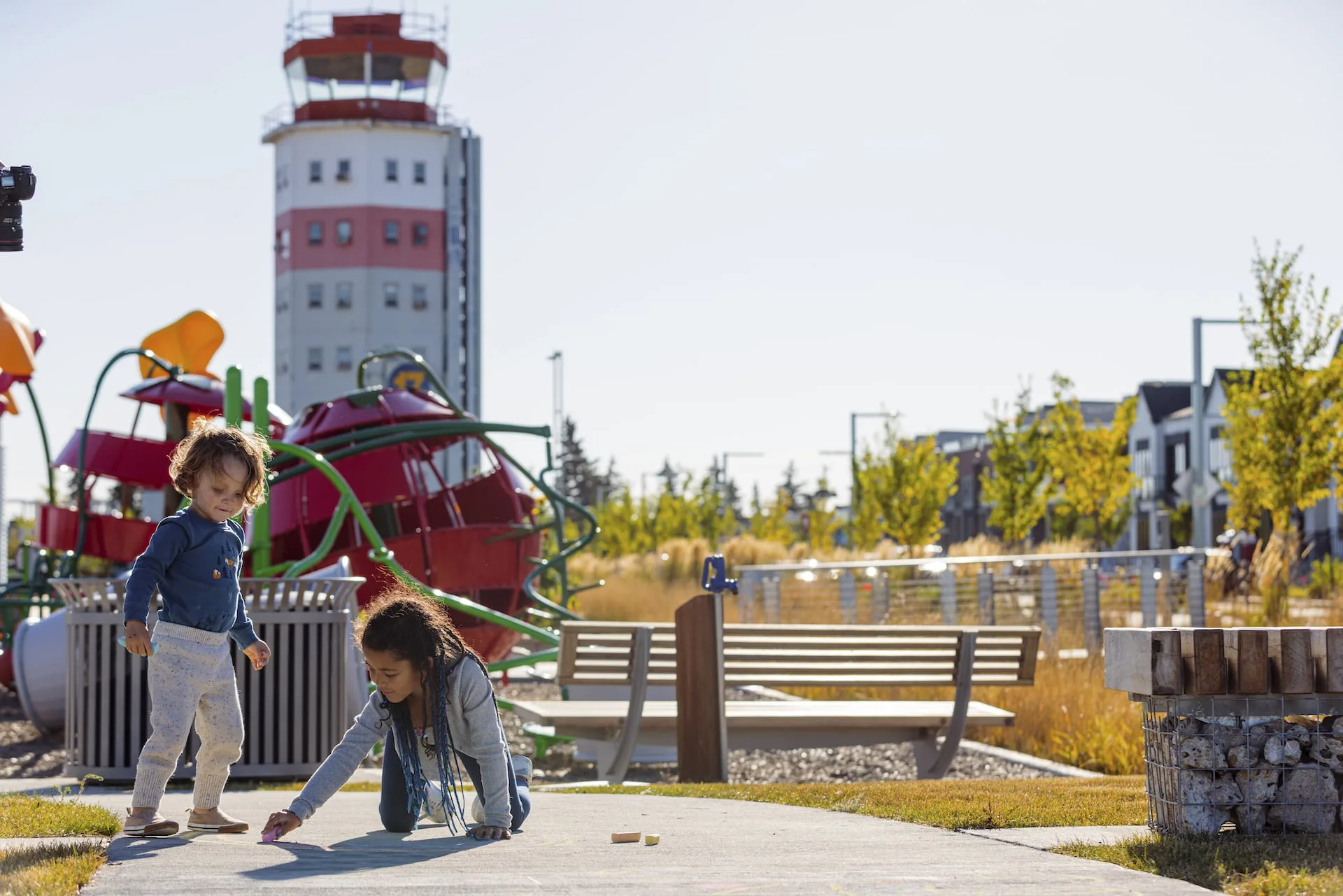 What does this award mean to you and to the community?
Tom: It is an incredible honour to be chosen as the Best New Community in Canada. I'm very proud of what we've accomplished here in Blatchford so far and receiving national recognition for the work we have done so far is very exciting. Building a community that's as ambitious as Blatchford is only possible because of City Council's continued commitment to their vision. We have been tasked with taking this land and transforming it into not only a great neighbourhood for families, but into a place that can serve as a catalyst for transformational land development and a path towards a more resilient future.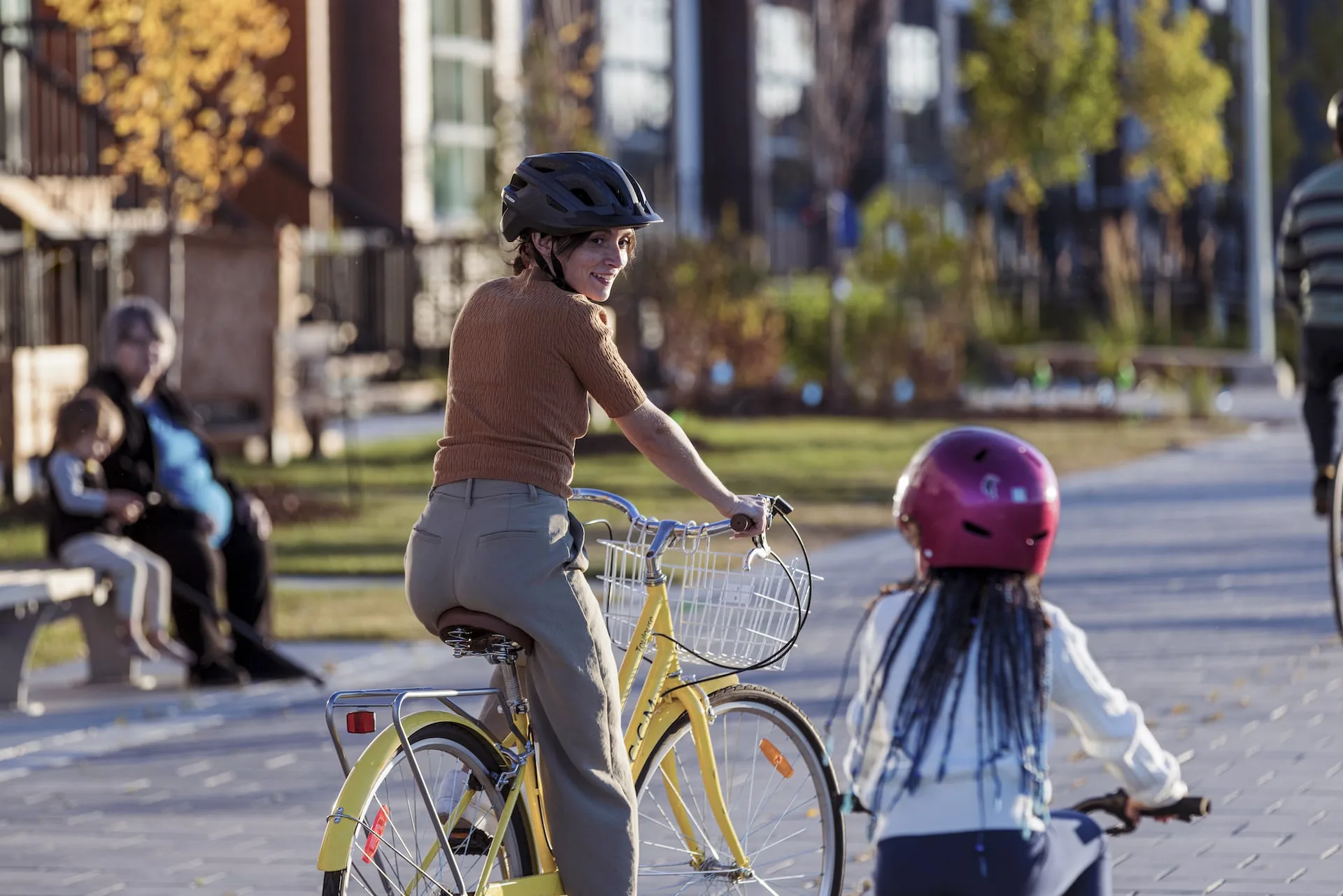 What do you think makes Blatchford so special?
Tom: There are so many great communities in Edmonton and across Canada, including the other developments that were finalists in this category. What I think makes Blatchford stand out is that we are custom designing this community to prioritize connected streets, vibrant public spaces, renewable energy and active modes of transportation. Blatchford is designed with flexible multi-unit housing instead of single family homes, which when combined with retail connected by walkable and bikeable streets and public spaces, will provide a unique urban, family-friendly lifestyle.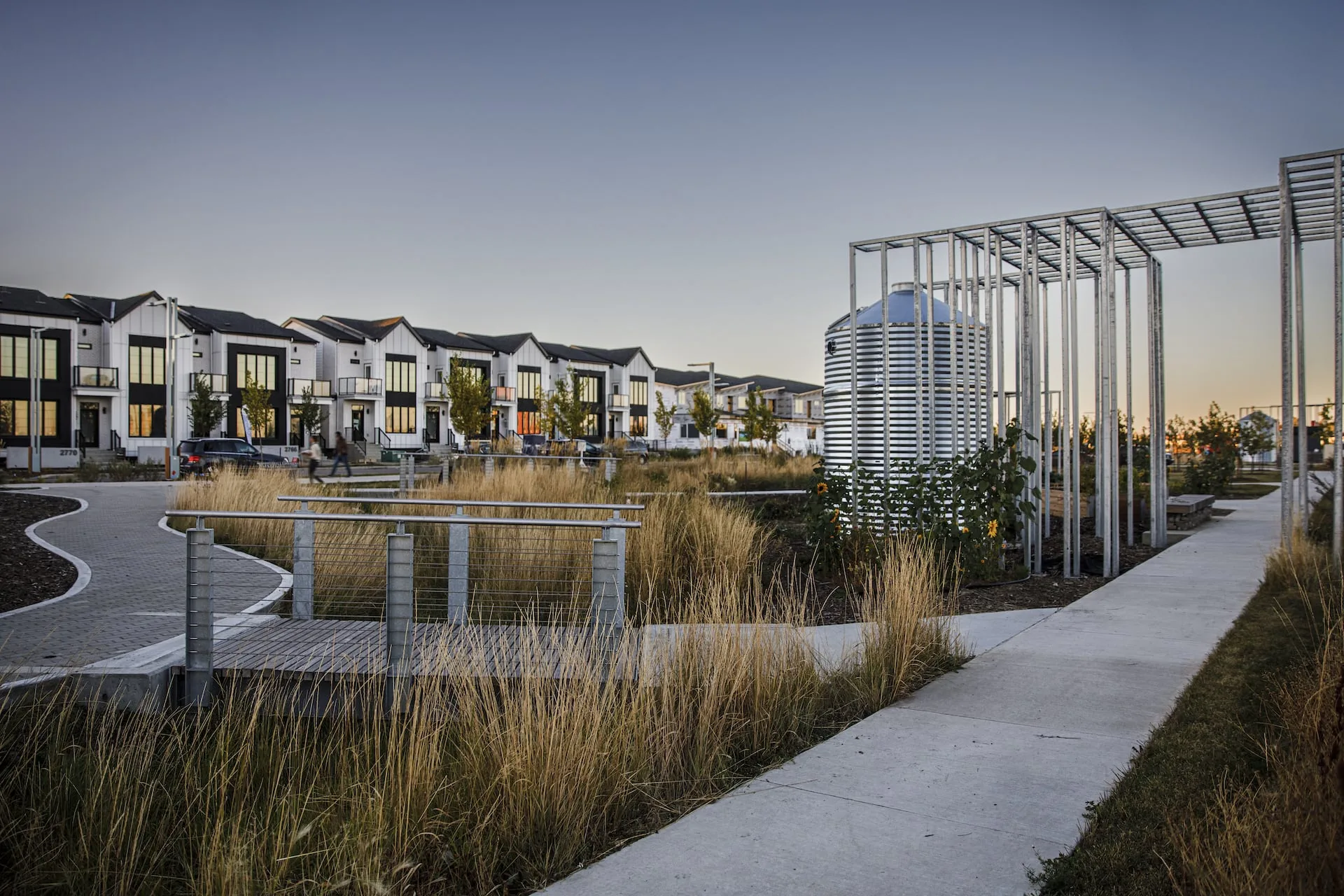 And finally, what's next for the community?
Tom: Growth! It takes time for a new community to be developed – especially one with such an ambitious vision. We are doing things in this community that have never been done before in Edmonton, so it is exciting to be at a point now where more residential development is happening. This year will see more site construction as we prepare the land for homebuilders, more builders constructing homes and more residents moving into the neighbourhood. And at the end of the day, that's what it is all about – creating a unique urban community in the heart of Edmonton that will be a great neighbourhood for families and that will set a path to a more sustainable future.