Blatchford diverts 92% of materials from landfill!
Blatchford has exceeded the recycling target set for building removals at the site! In order to maximize the sustainability goals at every stage of development, the City of Edmonton set a target to reuse or recycle 80 per cent of materials from the former airport buildings. So far, we have diverted 92 per cent of building materials (equal to about 27,000 tonnes) from the landfill.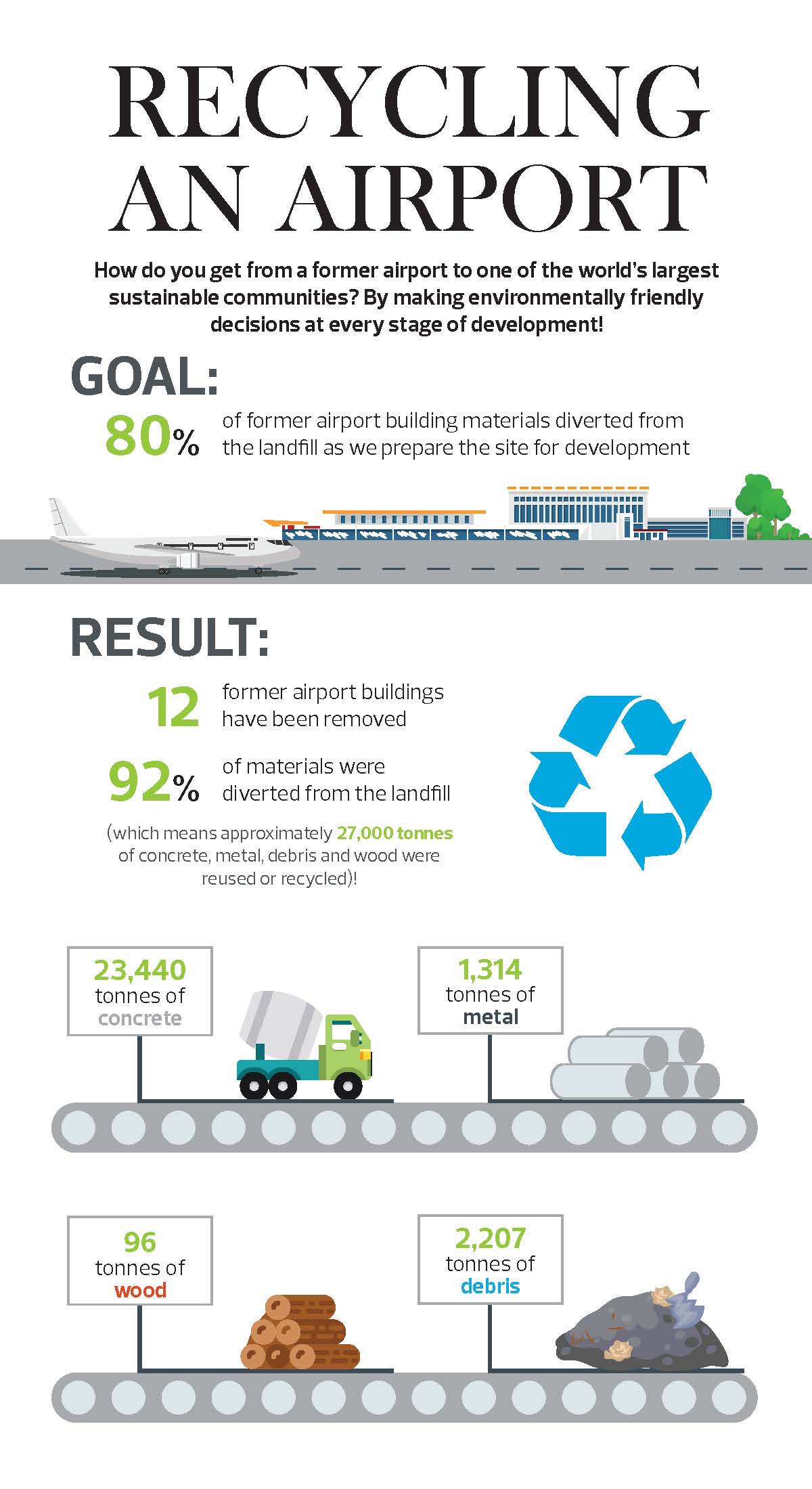 Looking back at what we have accomplished…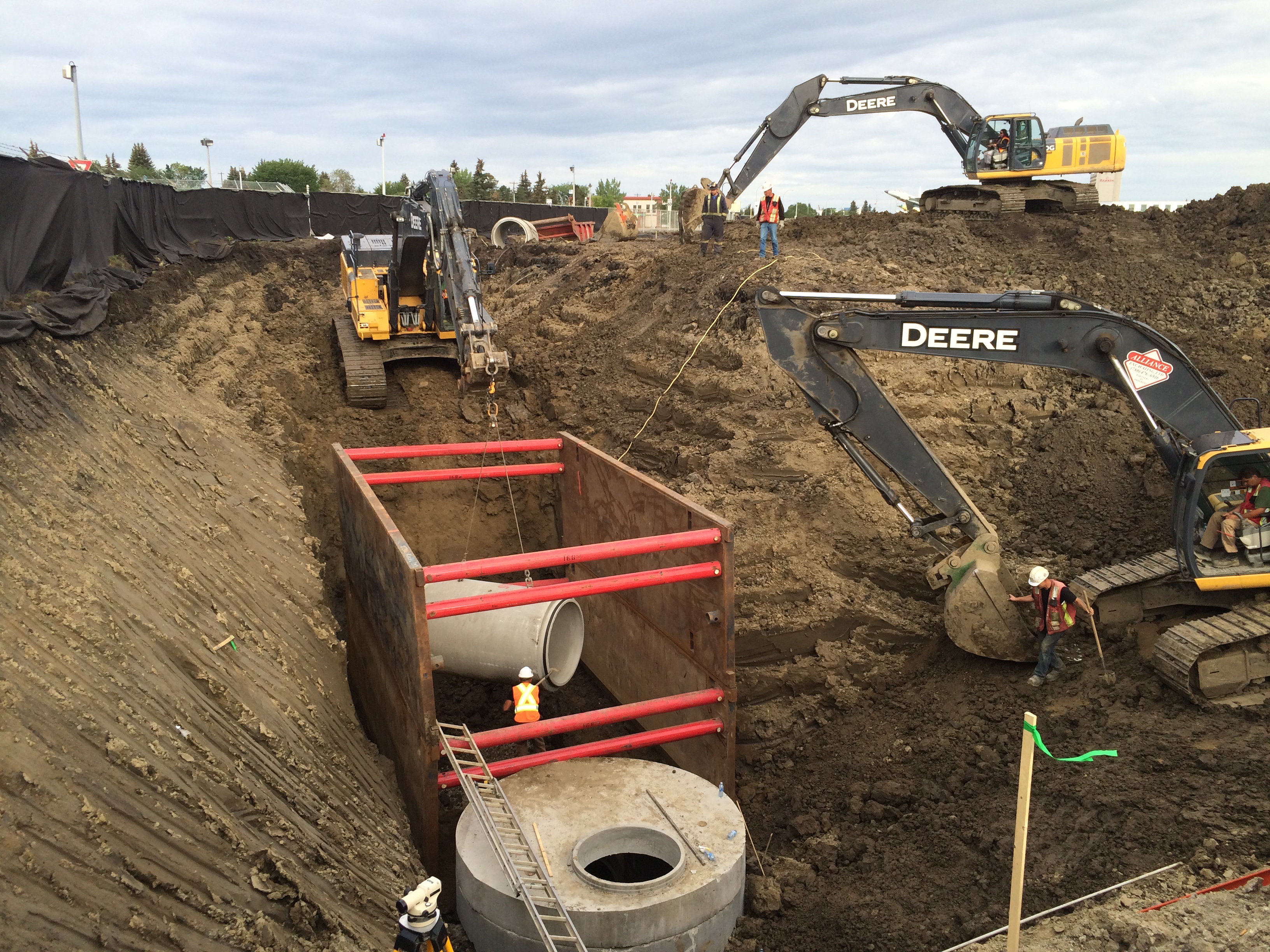 It has been just over three years since the last flight took off from the former City Centre Airport. And while the site may still look undeveloped, a surprising amount of work has taken place to get ready for the first stage of residential construction. From runway removal to planning and engineering, take a look back at what has been completed!
…and looking forward to 2017!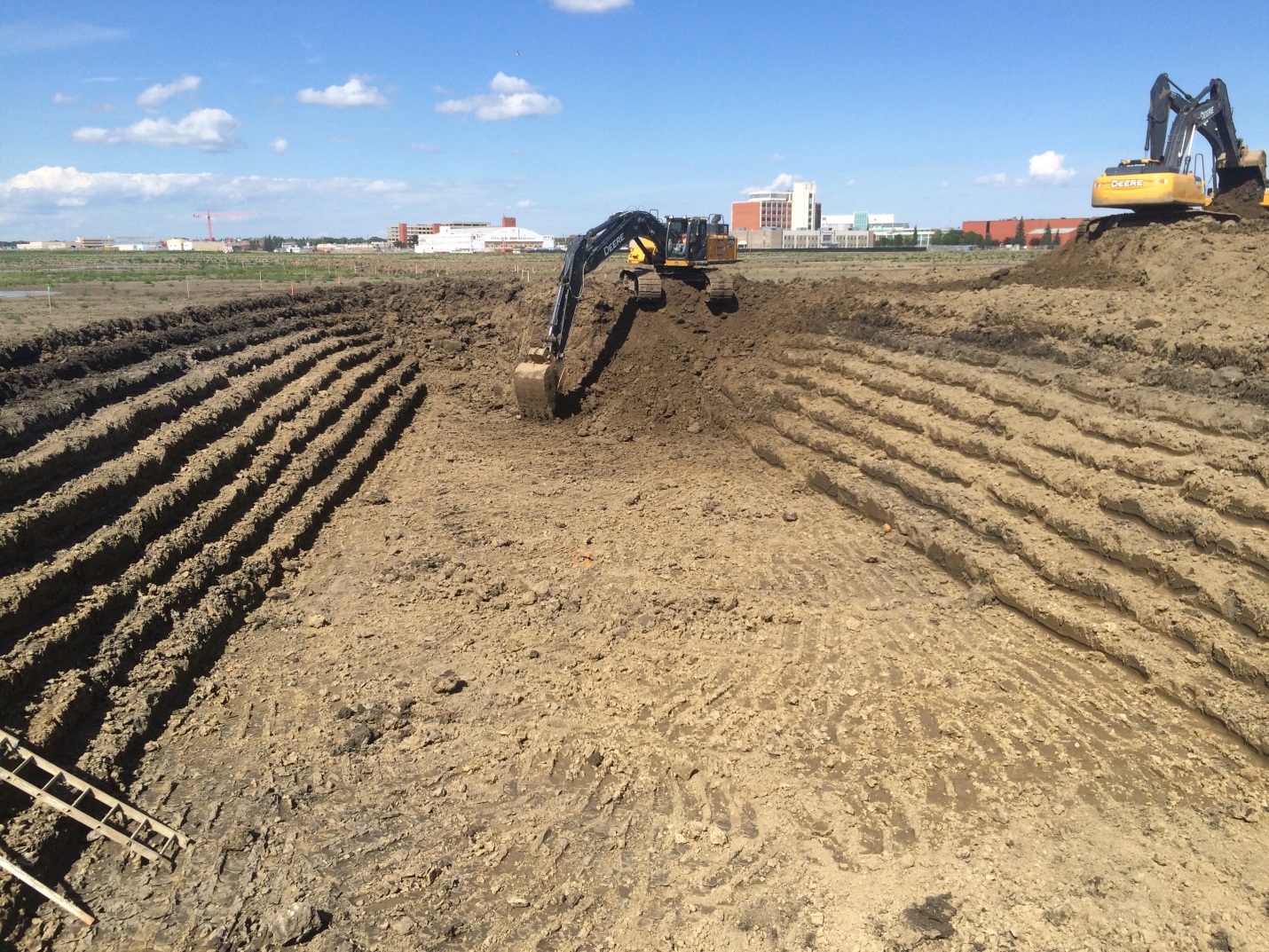 Major site construction starts this year. It's shaping up to be a busy 2017 as crews start constructing the infrastructure for the first residential stage as well as the construction of a section of the central park. We will also begin the selection process to find builders who match our vision and philosophy for the community
Blatchford fast facts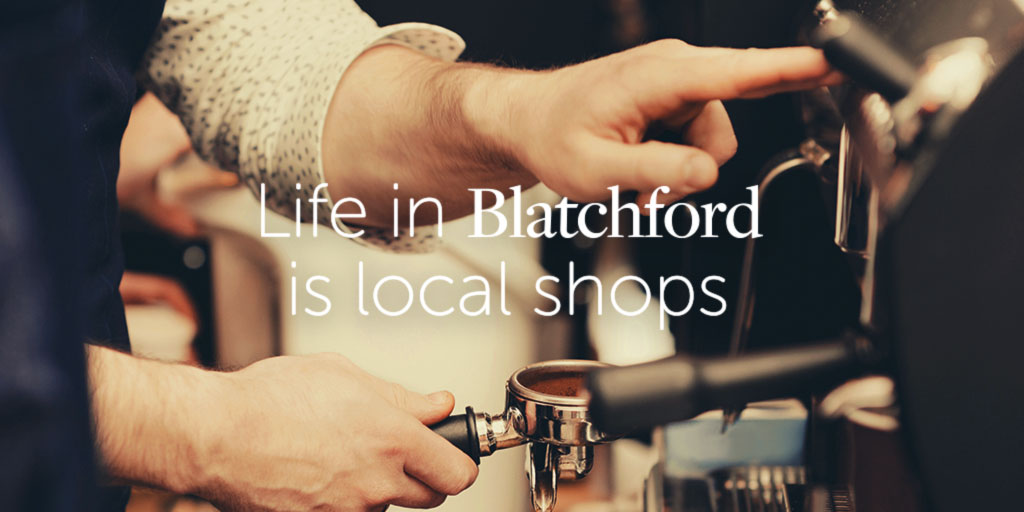 With spaces for local shops planned throughout the community, residents will be able to get their essential daily needs (like that morning coffee) without leaving the neighbourhood. Plus, by carefully considering how people move through the community on foot or by bike, residents will be able to access these local stores without needing a vehicle.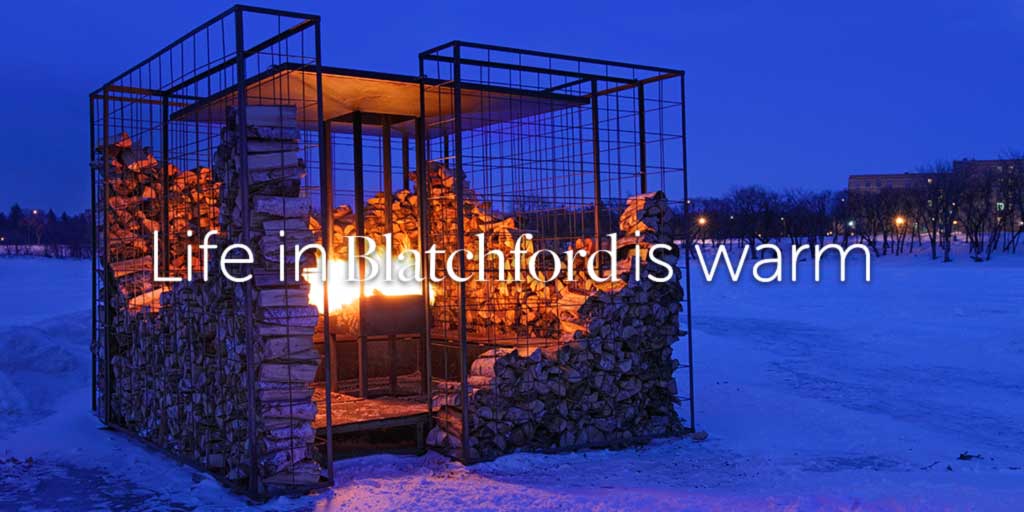 Blatchford will use winter cities design principles to create a great winter and year-round community. Gathering spots like firepits and warming huts in the neighbourhood will help encourage winter activities!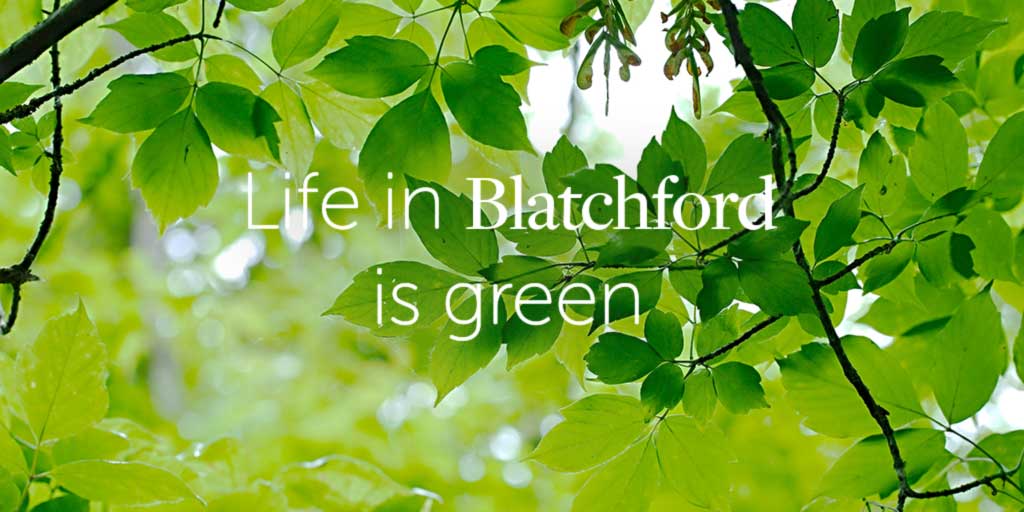 Tree-planting cells will create room for tree roots to grow under sidewalks and roads. These cells are underground frames that support the road and sidewalk above while providing soil for trees in an urban environment to grow big and healthy.