Construction update
In just a few short months, major progress has been made at the Blatchford site. Since the 2017 construction season started in May, crews have been busy installing the underground utilities that will service the first residential stage, working on Airport Road to connect Blatchford to existing utilities outside the site, and installing the piping for the District Energy Sharing System (DESS).
Check out our latest construction update for more details and site photos!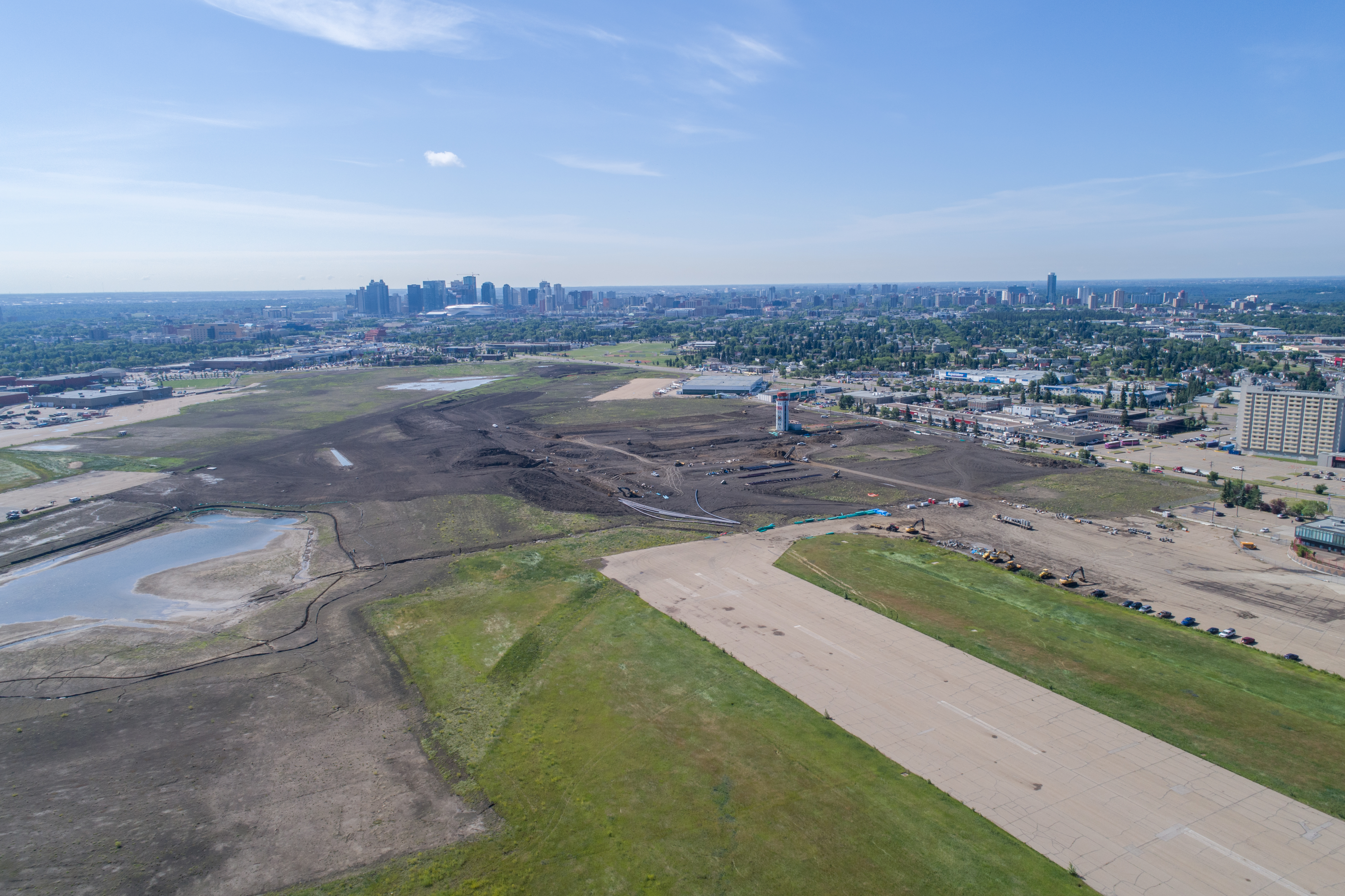 An aerial view shows the construction work at the south end of the site. The first stage of residential construction will be built around the former airport control tower.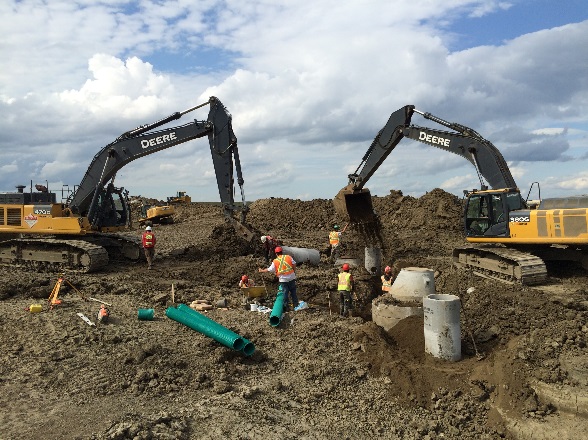 Crews install storm sewer manholes and catch basins. These catch basins will drain rainwater from the street into the underground storm sewer system which then conducts the runoff to the first of two stormwater lakes in the community.
Buying a home in Blatchford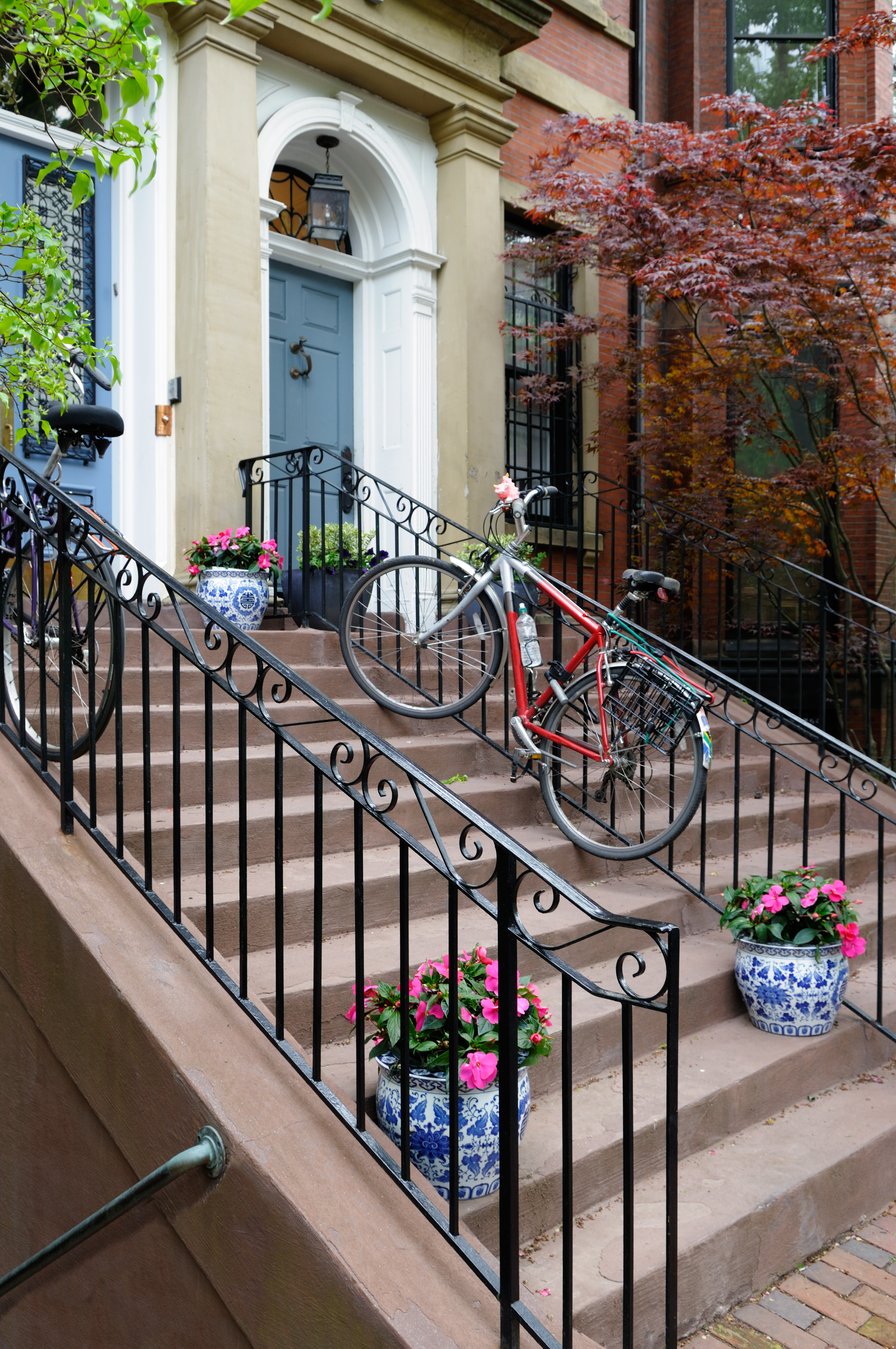 Are you interested in living in Blatchford? Not sure what the process is? Here's a quick overview of what you need to know!
Right now, the Blatchford office has crews on site working to get the first stage of the new neighbourhood ready for homebuilders.
Next, homebuilders who want to build new homes in Blatchford will be selected through a competitive process. It's important that the builders align with Blatchford's vision and high environmental goals. We will be starting our builder selection process this year.
Once the infrastructure is in place and the builders have been selected, we will begin selling fully serviced lots to homebuilders who will then begin residential construction and sales to homebuyers.
Once your home is complete, you can move in! Welcome to Blatchford!
Blatchford at Cycle in the City!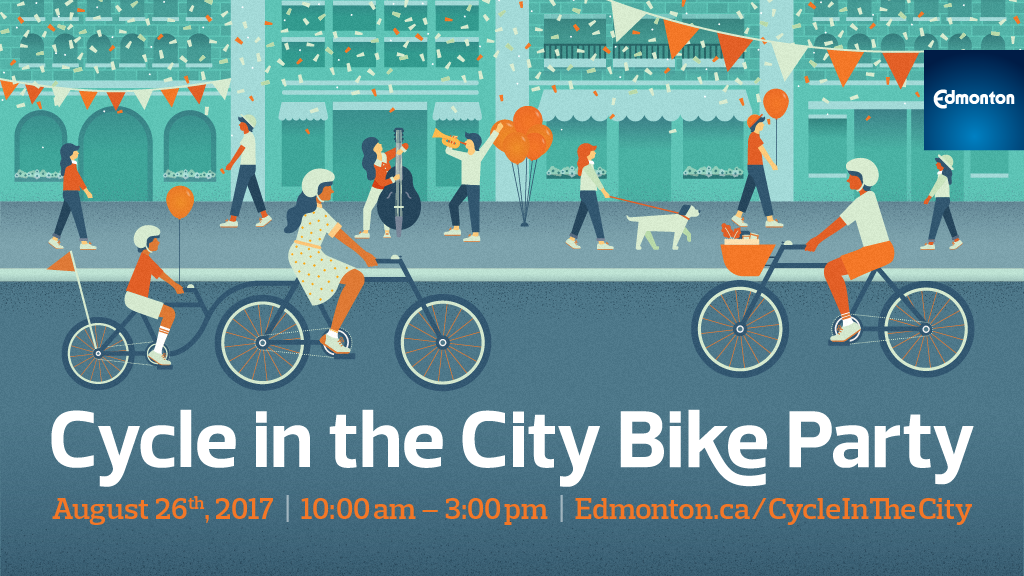 You're invited to Cycle in the City bike party on Saturday, August 26, to officially launch the new Downtown Bike Network. The bike party will have five pit stops and Blatchford is teaming up with MacEwan University to sponsor the "Go Green" pit stop at the SW corner of 105 Street and 105 Avenue where you can enjoy the sweet (sustainable) life with bike games, music, local food and more!
For more information about the Downtown Bike Network and the Cycle in the City bike party visit edmonton.ca/bikedowntown.
Visit the Blatchford tent at Cycle in the City and learn more about what life will someday be like in one of the world's largest sustainable communities.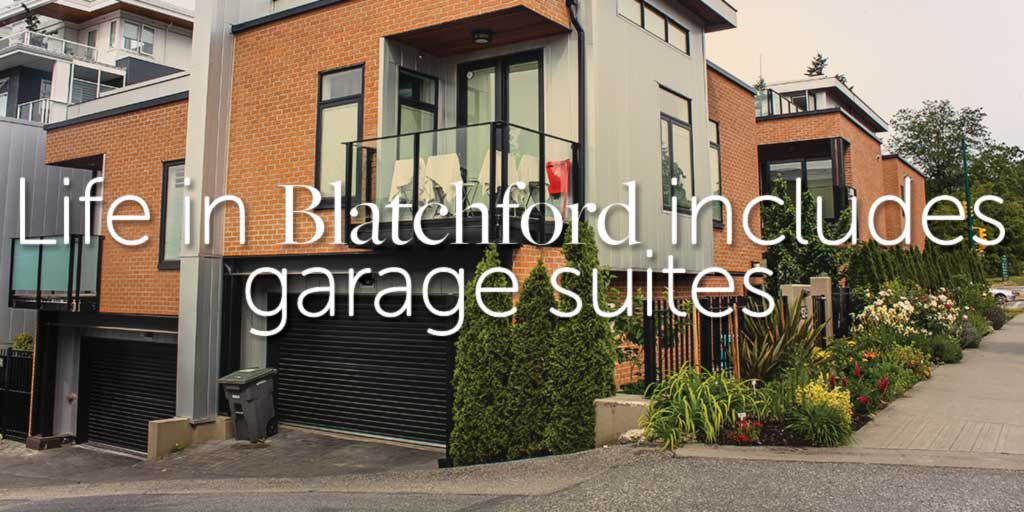 Creating a compact neighbourhood with a variety of housing types is a key part of sustainable community design. Townhomes in Blatchford will be zoned to allow garage suites. In addition to increasing density in the community, the development of these suites will help to create affordable housing options.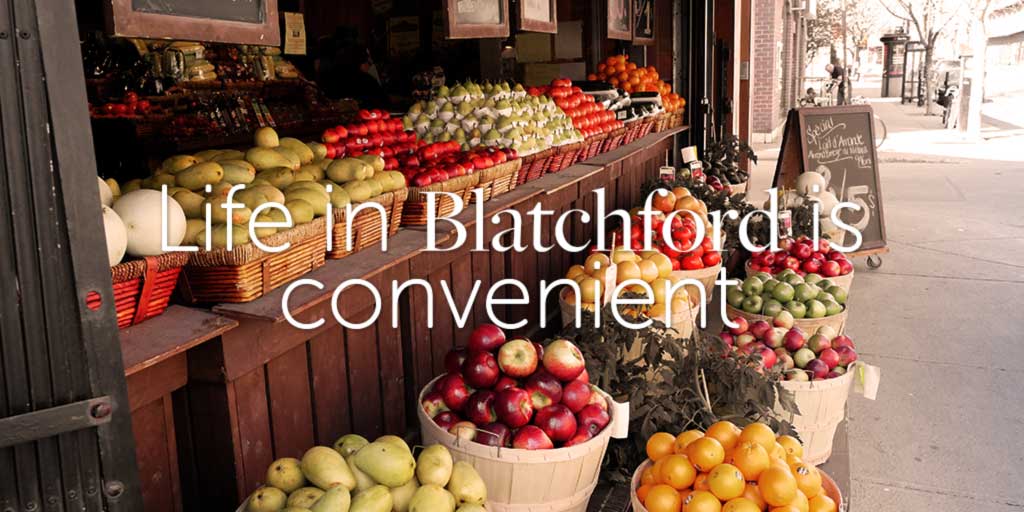 Blatchford will be a mixed-use community which means combining residential, commercial, and retail in close proximity. In addition to contributing to a vibrant street life, mixed-use design means job creation in the neighbourhood and convenient amenities for residents.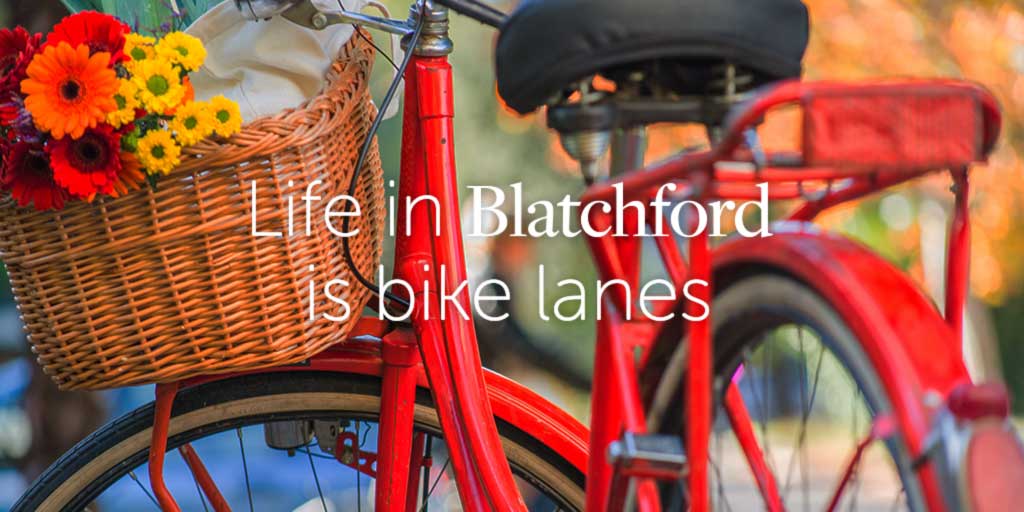 By designing a pedestrian and bicycle friendly community, including separated bike lanes,  Blatchford residents will be able to easily choose an alternative to driving. In addition to reducing greenhouse gas emissions, a community designed for people first (rather than just for cars) means a healthier lifestyle for residents!