Living in the heart of a city can be great for a young family. There's easier access to transit and amenities, shorter commutes for parents and a whole host of activities nearby. In Blatchford, we've designed a community with family-friendly living in mind.
Here are five ways Blatchford could be great for your family:
1. More parks: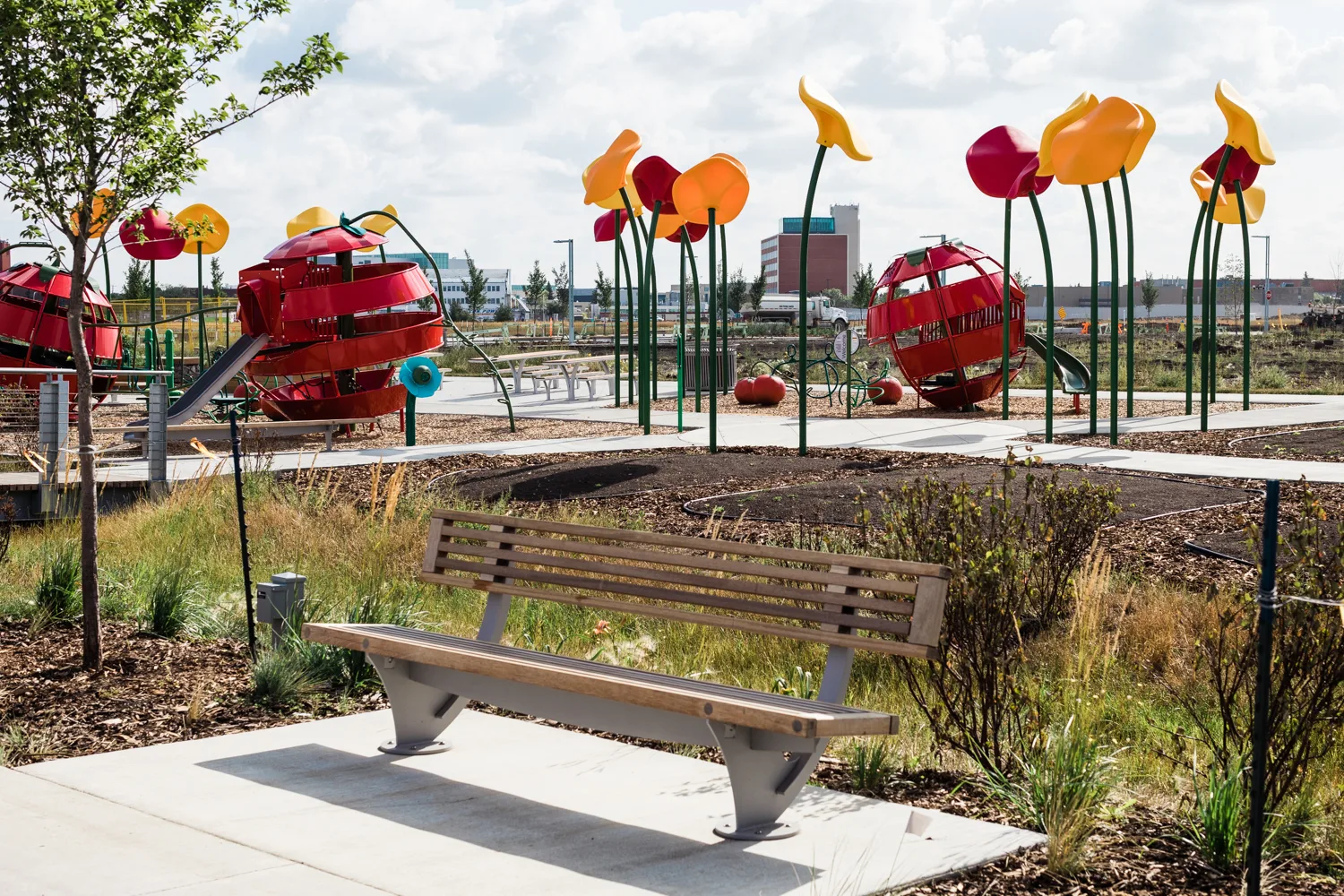 Blatchford has space for play, never more than a block or two away. Our Tomato Patch might catch your eye, but park corridors and naturalized spaces run through the neighbourhood.
2. Less traffic: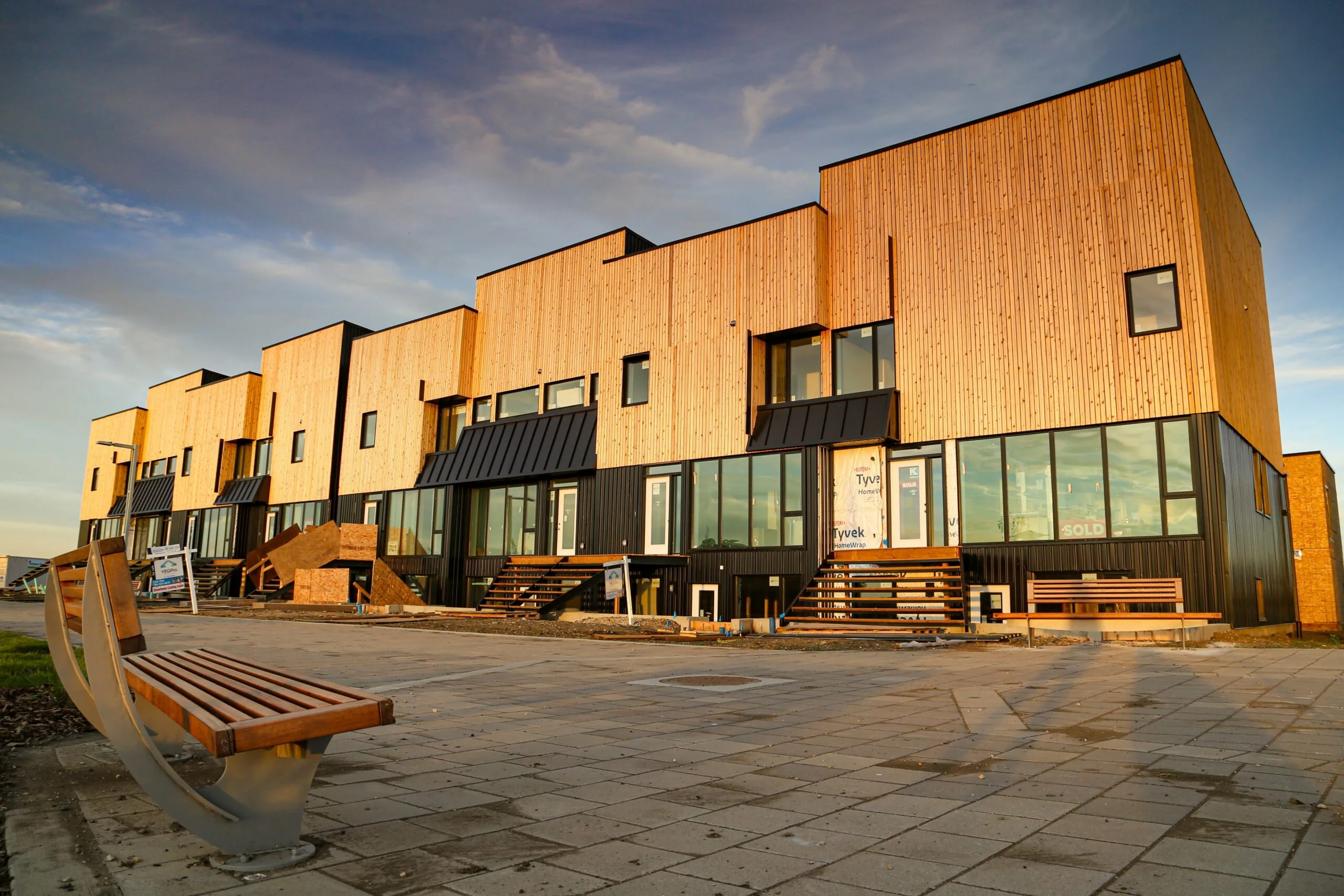 Blatchford makes it easy to get outside. On pedestrian-only streets like Yorke Mews, kids can run out the front door without worrying about oncoming traffic. All roads are designed to keep vehicles to 30 km/h.
3. Bike paths: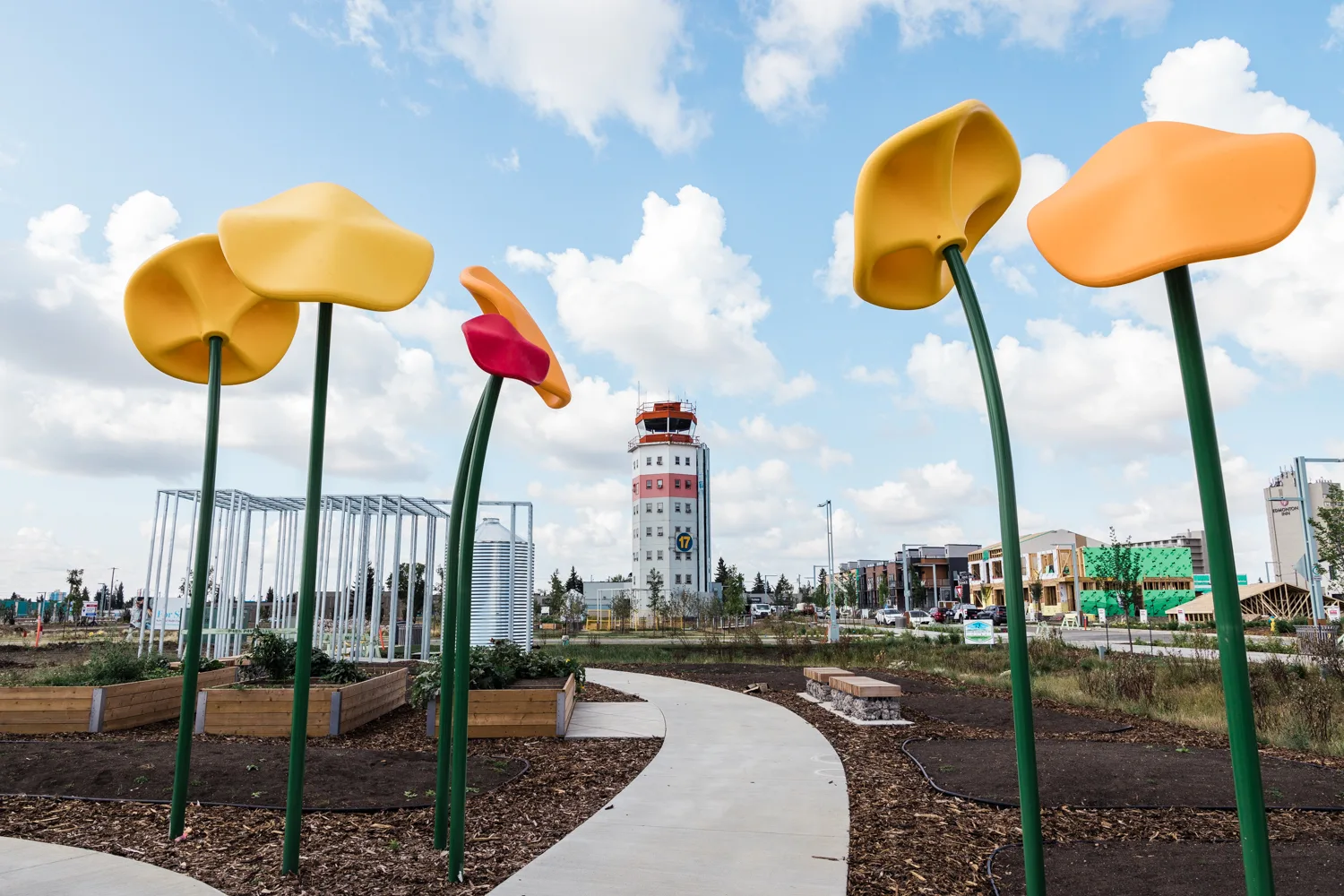 Take off those training wheels and watch your child pedal away. In Blatchford, separated bike lanes and generous paths make it easy for budding cyclists to get into gear.
4. Flexible living: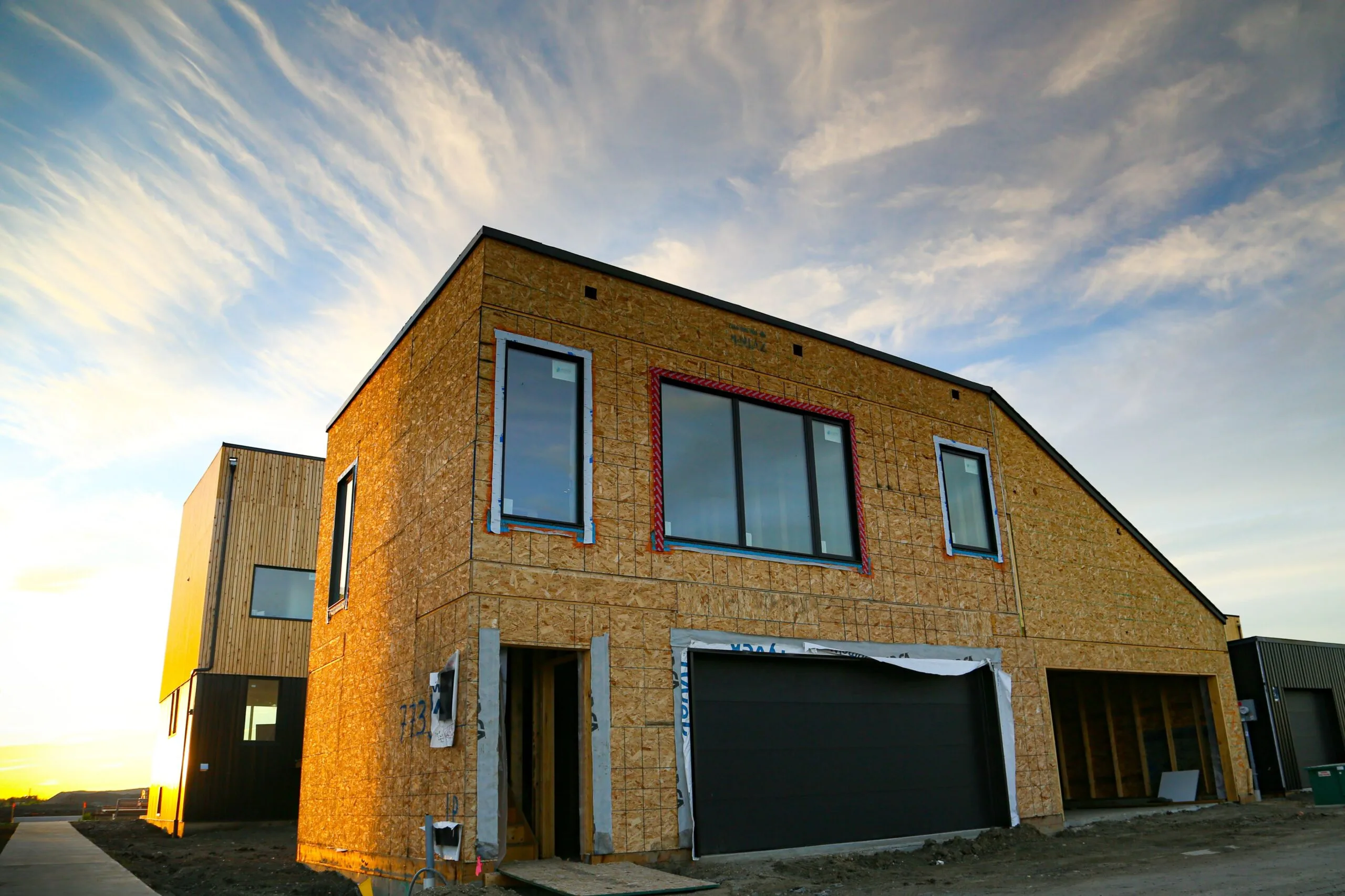 Blatchford was the first #yeg community to allow multiple suites in townhomes, including basement and garden suites. Intergenerational living transforms a mortgage helper into a grandparent suite or a college dorm.
5. Breathing easy: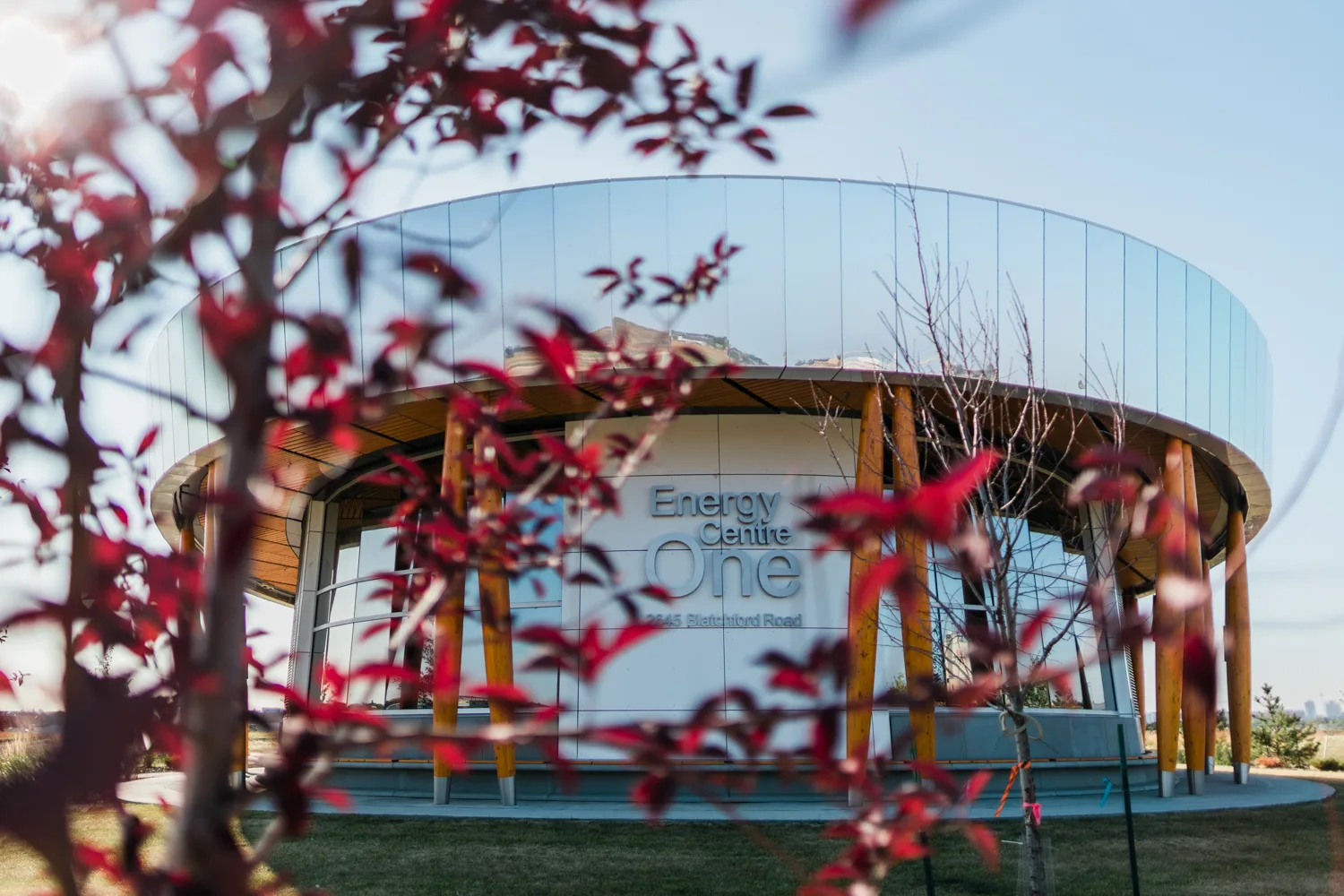 Indoor air quality is high, thanks to building guidelines that require a minimal MERV 8 filtration. Blatchford's district energy system also means fewer worries about carbon monoxide. And with less traffic and plenty of parks and trees, there's lot's of opportunities for fresh air.
There's much more in Blatchford for families! Space for two new schools has been set aside (timelines depend on the school boards). Both will safely connect to bike lanes and walkways, and kid-friendly spaces.