Now that the snow has fallen, it's a great chance to take a peak at the Metro LRT extension as the second construction season has finally wrapped after a warm fall.
Two LRT stations in Blatchford are expected to open in 2024/25. The NAIT/Blatchford Market station will sit at the heart of the future town centre (replacing the temporary NAIT station). Blatchford Gate will sit to the north.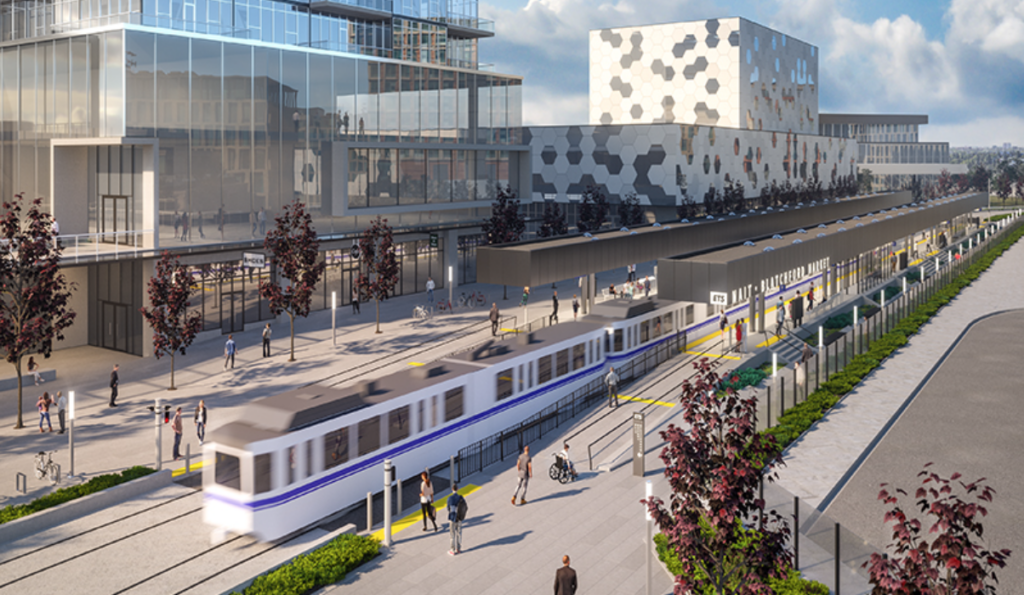 The LRT line in Blatchford will be a high-floor style of train, featuring urban design features that will help it blend seamlessly into the neighbourhood. The corridor will prioritize public transit, bicycles and pedestrians, making it an easy way to connect.
Even as temperatures plunge this winter, work will continue on the building that will house equipment to power the LRT system. This building will feature LED-backlit glass panels which will be visible from the new NAIT/Blatchford Market plaza.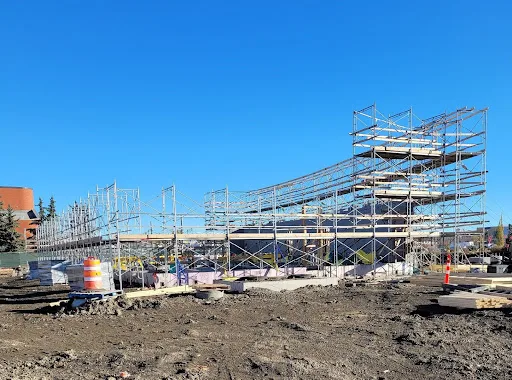 Progress has been made on the concrete trackway, which will be completed next year, with rail installation to follow.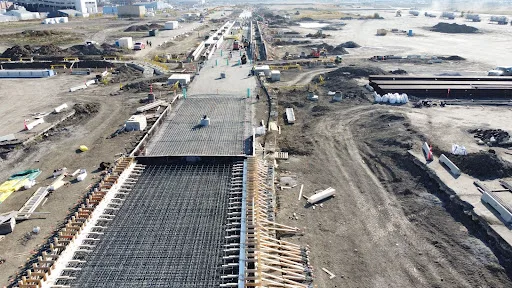 Finally, crews have completed the foundations, erected the structural steel that will hold the station canopies and are installing the precast platform panels.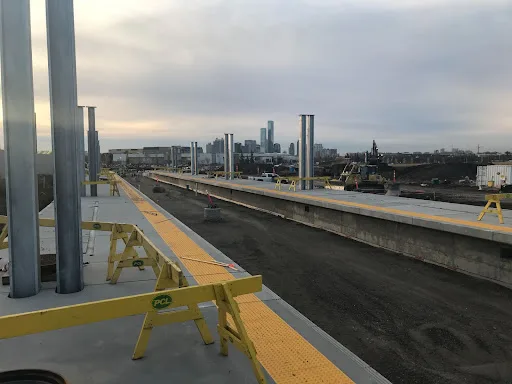 While LRT will connect Blatchford to downtown, post-secondary education and major hospitals, the ongoing construction means direct pedestrian and cycle connections aren't yet safe. However, routes are in detailed design, construction is expected to begin next year and will open with the new stations.