Blatchford's first show home is now open
We can't wait for you to see the Blatchford vision come to life and our home builders are working hard to ensure enhanced safety measures are in place for each visitor.
Mutti Homes' beautiful and energy-efficient townhome show suite is located at 7745 Yorke Mews and is open Monday – Thursday: 2-7 p.m. and Saturday & Sunday: 12-5 p.m. Get a sneak peek of the home by checking out their virtual tour.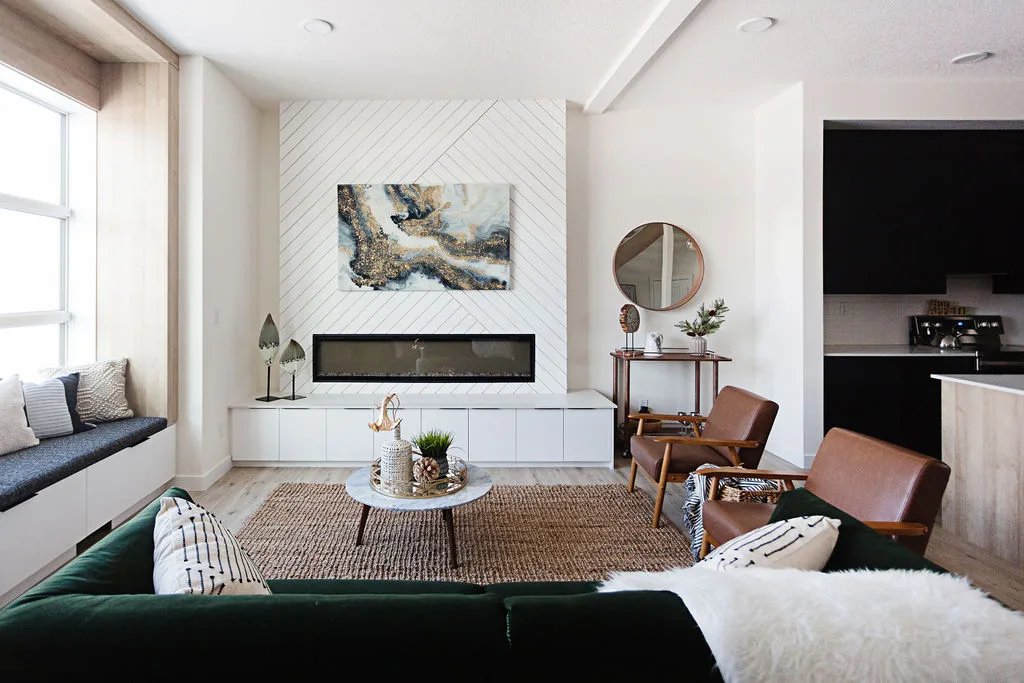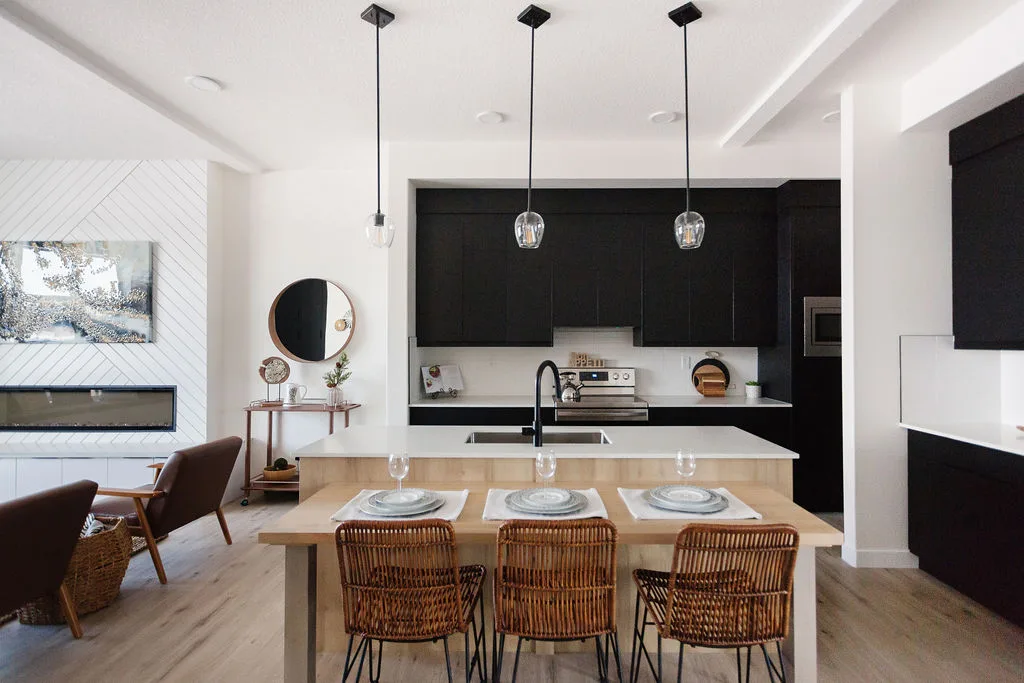 Encore Homes has also opened a temporary sales centre where you can learn more about the homes now selling and take a tour through the townhomes that are currently under construction (it doesn't get more behind-the-scenes than this)!
Located at 2780 Blatchford Road, Encore's sales centre is open Monday – Thursday: 3-8 p.m. and Saturday & Sunday: 12-5 p.m.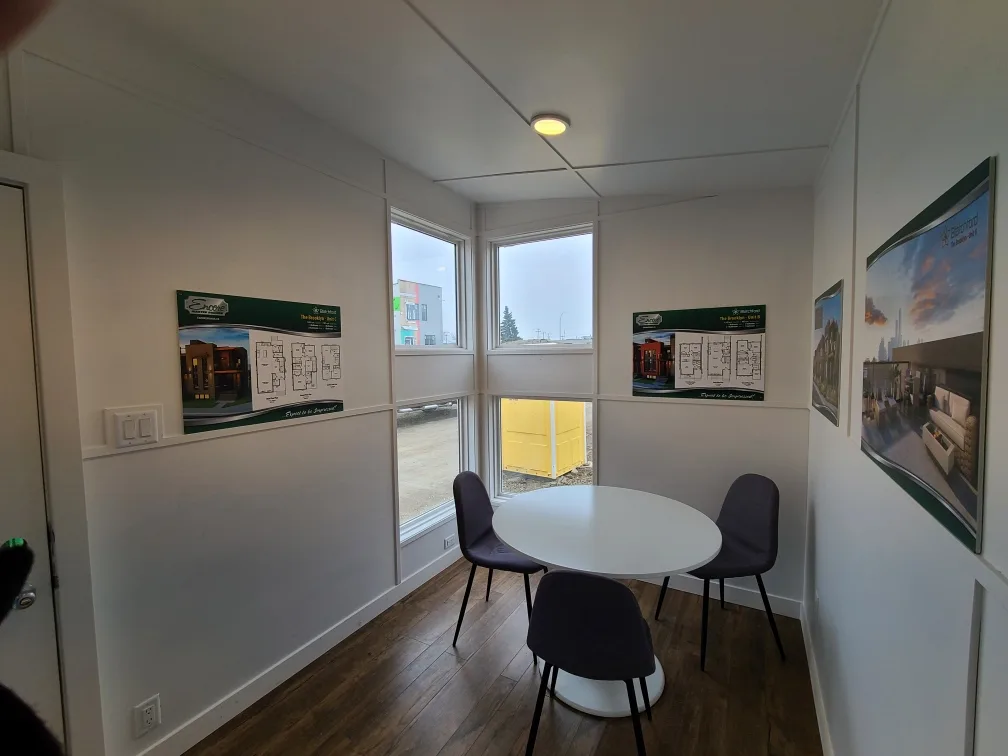 For everyone's safety and to adhere to the new provincial guidelines, Mutti and Encore Homes will only host one group (must be from the same household) at a time, masks are mandatory and additional sanitization measures have been put in place between each visit.
Ocheller Homes and Carbon Busters are also offering meetings by appointment only until their show home/sales centre open in the community next year.
And for anyone who prefers to learn more about the homes now selling from the comfort of their own home, our builders are always available to meet virtually or connect over the phone. Find out how to reach our builders here.
Welcome to the neighbourhood
How do we want to live? How do we create community during a time of change? Blatchford has ambitious plans to change how we live in a neighbourhood. And the most important part of making our community a success will be the people who choose to call it home, so we are excited that the first residents have now started to move into the neighbourhood. 
Having our first residents move into the community is a very special milestone for us. We want to thank our first home buyers for joining us and becoming a part of this once-in-a-lifetime community.
Blatchford wins sustainability award
We are honoured to be recognized as the winner of a Federation of Canadian Municipalities Sustainable Communities award, which acknowledges inspiring environmental initiatives from across the country. Since 2001, the awards have showcased and celebrated environmental initiatives and sustainability trailblazers in municipalities across Canada.
Blatchford won the Neighbourhoods category. This award category recognizes innovative approaches completed at the community scale, where the initiative is improving sustainability in at least two of the following sectors: energy, water, waste and transportation.
Blatchford has been thoughtfully planned to improve sustainability in all of these sectors.
Learn more in our recent blog.